Hang on to your hats: A recent article in none other than Newsweek claims that by the end of this year, the City of Dubai plans to start a trial run of the world's first ever unmanned aerial taxi service.
And, there's more: Officials say they will speed and soar over the city's skyline at 60 miles per hour.
Known as unmanned aerial vehicles (UAVs) we're told that they will not be operational in Dubai until 2022 after a five-year test and some fine tuning as the Civil Aviation Authority will need to figure out how to regulate these things.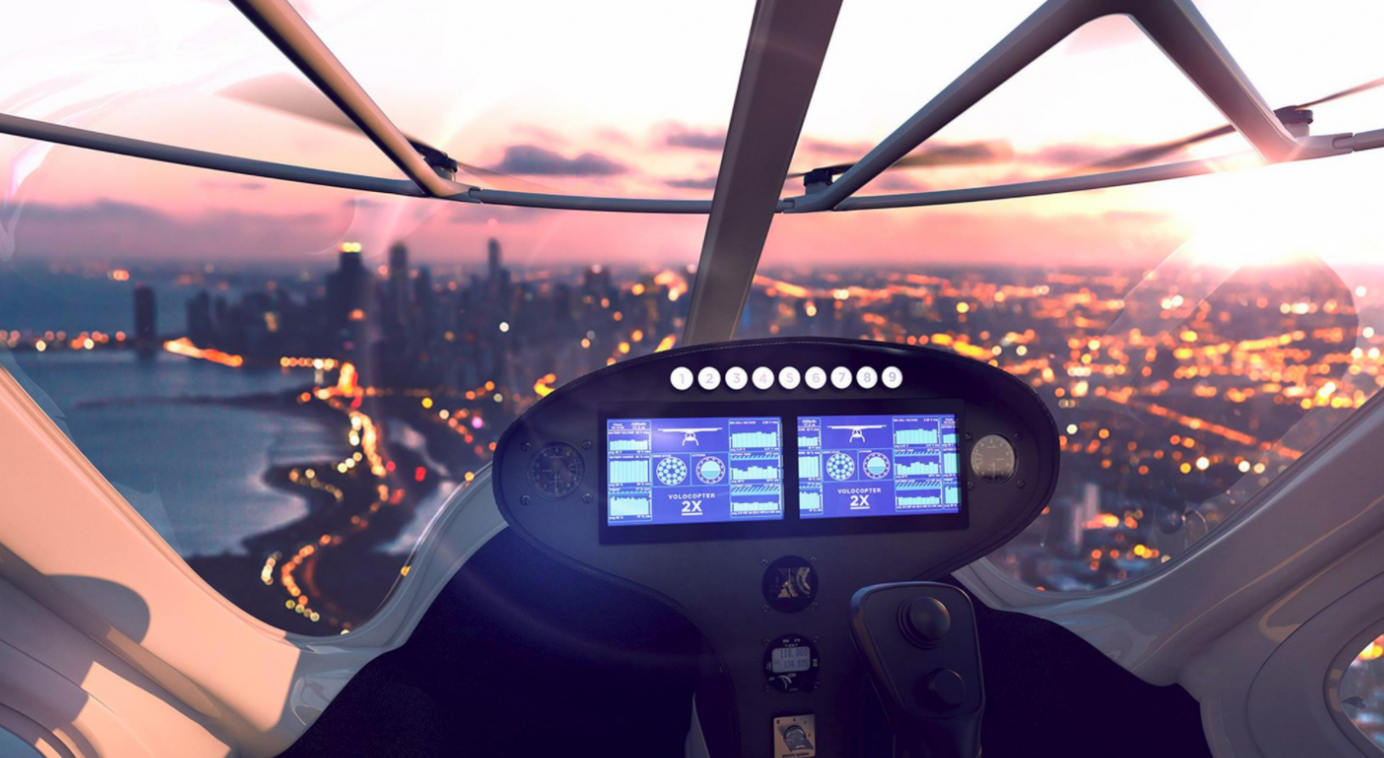 Keep in mind that Dubai has more than 900 high-rise buildings as well as the world's tallest building, the Burj Khalifa.
Behind the vehicles is German company Volocopter, which launched the first helicopter powered solely by electricity in 2011. Next up: A fleet of air taxis.
Category: Featured, General Update, News