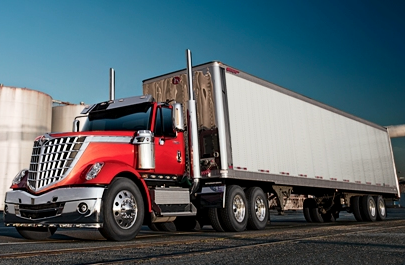 Although commercial vehicle orders slipped month over month in June, Class 8 retail sales, when seasonally adjusted, were at a nine-month high.
"Through year-to-date June, sales have occurred at a seasonally adjusted annual rate of 249,000 units," said Kenny Vieth, ACT's President and Sr. Analyst. "Inventories were down 12,000 units from last June, and the inventory-retail sales ratio dropped to its lowest level, excluding the last two Decembers, since November 2011 at 47 days of supply at June's sales pace," he added.
In June, Class 8 net orders fell below 20,000 units for the first time since last September at 18,830 units. Classes 5-7 net orders also retreated, totaling just under 15,500 units.
Category: General Update, Vehicles