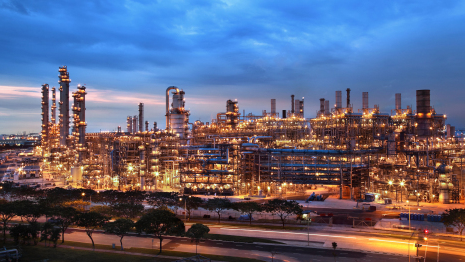 ExxonMobil Chemical has announced that it will build facilities to manufacture premium halobutyl rubber and Escorez hydrogenated hydrocarbon resin at its recently expanded petrochemical complex in Singapore.
Engineering and procurement activities have begun, with construction expected to begin in the second half of 2014 and completion anticipated in 2017.
The company is a major supplier of halobutyl rubber to the global tire industry, and this expansion project will add production capacity of 140,000 tons per year.
The hydrogenated hydrocarbon resin production unit will be the world's largest, with a capacity of 90,000 tons per year, to meet long-term demand growth for hot-melt adhesives.
More at: www.exxonmobilchemical.com
Category: General Update, Wheels & Tires