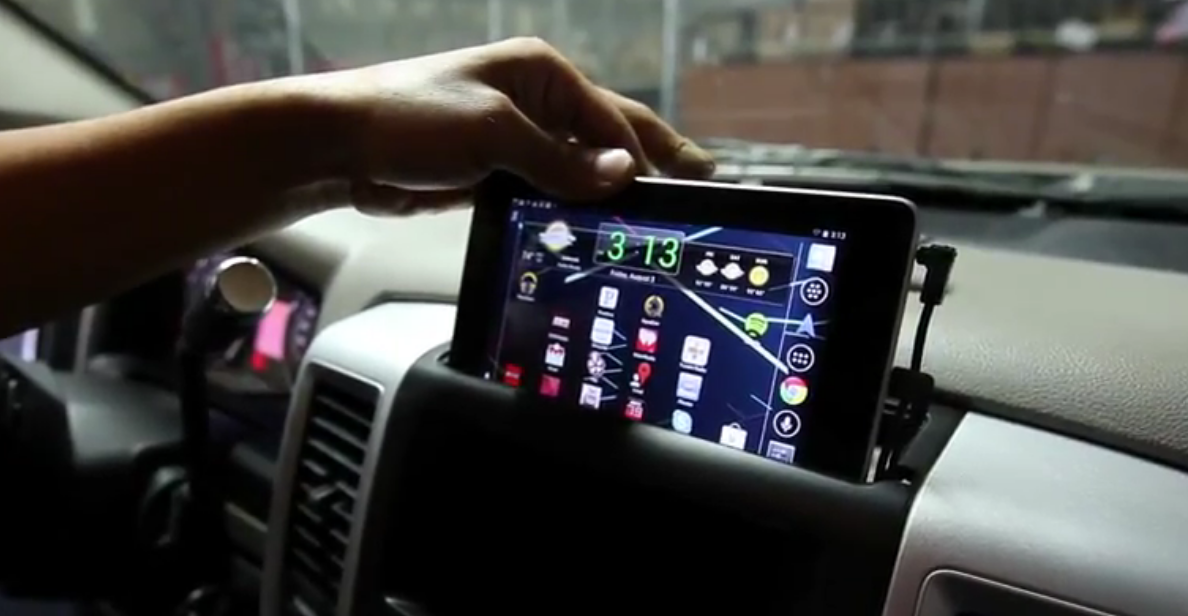 NAFA Fleet Management Association has announces the return of the annual International Fleet Academy (IFA), taking place April 23, in Anaheim, Calif, preceding the Association's annual conference, the NAFA Institute & Expo (I&E).
The  organization notes that the IFA "will provide an engaging forum to discuss questions concerning where the fleet/mobility industry will be 10 years from now and how this rapidly evolving industry will impact North American and global fleets."
"Today's fleets could very quickly be unrecognizable in tomorrow's business world. More than ever, fleet professionals need education and peer networking to stay up to date on the mobility continuum and all it entails for the industry," said NAFA CEO Phillip E. Russo, CAE. "Fleet managers who don't embrace and lead in mobility will risk obsolescence. This event was developed to give attendees the edge in what are exciting, and certainly innovative, changes to fleets all across the world."
Topics to be covered at IFA:
The Continuum: Mobility from Infancy to Reality
Changing Your Language: TCO to TCM (Total Cost of Mobility)
Arming Yourself for the MaaS (Mobility as a Service) Revolution
Electrification Trends and Practicalities
Lessons Learned (Panel): Fleet Managers Discuss Their Journeys Along the Mobility Continuum
More here.
Category: Connected Fleet News, General Update, News