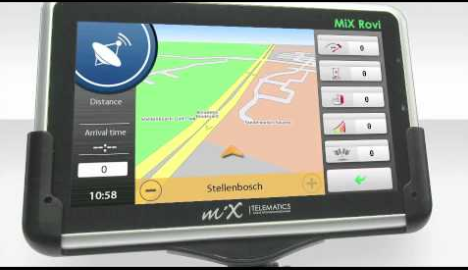 Marks the first South American installation for this company
MiX Telematics global provider of fleet and mobile asset management solutions, announced today that it will be extending its footprint with one of the world's top fast-moving consumer goods (FMCG) companies after signing a new contract for Colombia.
This further expands the existing relationship MiX Telematics has with this global giant, and marks the first South American installation for this company.
SYSCAF, a long-standing partner of MiX Telematics in Colombia, will be responsible for the implementation and rollout of MiX's premium fleet management solution to 187 vehicles throughout the country.
Although safety was cited as the key deciding factor in signing with MiX Telematics, efficiency and extensive fleet management capabilities will also drive the success of this solution.
MiX's premium fleet solution offers fleet operators unlimited access to information about their vehicles and drivers, with a host of features, tools and reports to help maximize return on investment.
Category: Connected Fleet News, Featured, Fleet Diagnostics & Software, Fleet Tracking, General Update, News