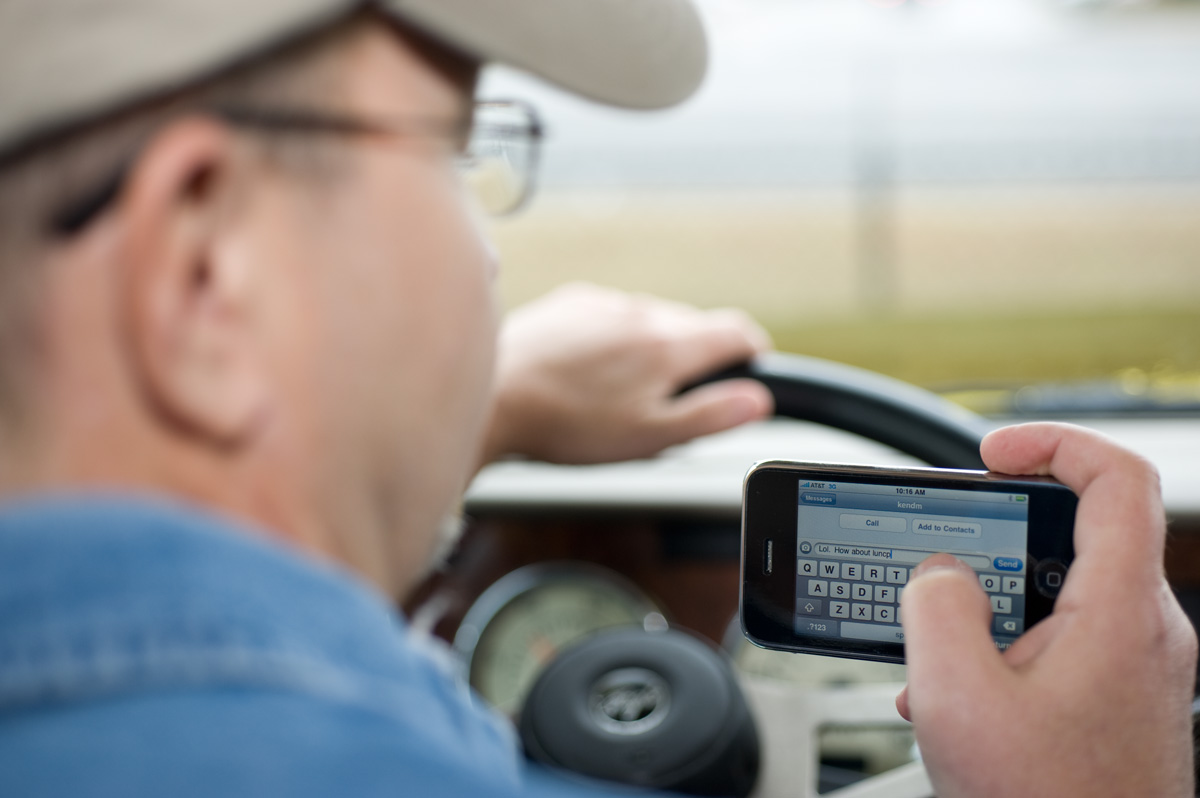 To help offset the growing range of distractions that professional drivers face on the road, Instructional Technologies Inc. (ITI), providers of a variety of training solutions for the transportation industry  has debuted the new        PRO-DEFENSE defensive driving program.
"While many of the basic skills still apply to defensive driving, we knew we needed to re-think it with a modern, structured approach," said Laura McMillan, vice president of training development at ITI. "The PRO-DEFENSE program gives drivers the skills, focus and attitude they need to safely navigate modern roads, and protect themselves from the distracted drivers on them."
A wide variety of research points to distracted and fatigued driving as leading causes of accidents, surpassing traditional causes such as excessive speed:
A National Academy of Sciences study about secondary activities, particularly the use of handheld electronic devices, show that crash causation has shifted dramatically in recent years, with driver-related factors present in almost 90% of crashes.
A National Safety Council study concluded that 43% of Americans don't get enough sleep to mitigate safety risks on the road and nearly 16% of the study's participants admitted to nodded off while driving during this previous month.
A National Highway Traffic Safety Administration study cited driver distractions as the cause of 41% of accidents, while excessive speeds and other driver performance issues accounted for only 33% of all accidents.
"This research led many of our customers to ask for a new approach to use when talking to drivers about defensive driving, "McMillan stated. "Defensive driving is now increasingly about being able to read the road and the actions and intentions of other drivers."
The PRO-DEFENSE program is a structured system of eight courses that introduce defensive driving and address seven concepts using an easy to remember mental checklist that spells out DEFENSE:
Distractions
Effective Communication
Fatigue Management
Evaluating Space
Navigating
Speed Management
Essential Planning
The mnemonic of PRO-DEFENSE is a great reminder for safety meetings, payroll stuffers and promotional items. ITI clients can also incorporate the lessons into a comprehensive curriculum of PRO-TREAD online driver training courses.
Category: General Update, Management, News, Safety