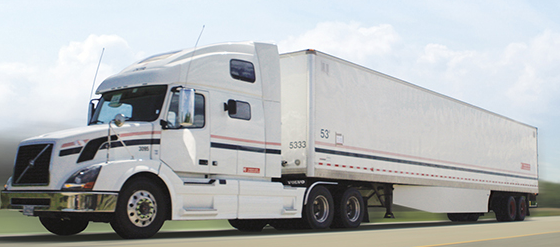 Transtex Composite has announced the immediate availability of its new EDGE trailer skirts – designed to deliver lower price and with an unconditional 15-year warranty – with the objective of offering motor carriers a new level of performance, reliability and value.
EDGE trailer skirts are Transtex's newest flagship product line and are the result of a decade of engineering, design and testing.
With four SmartWay-verified and CARB-compliant designs, EDGE skirts are, according to the company, "easy and quick to install, require minimal maintenance and are made from the lightest and strongest glass-reinforced thermoplastic composite material."
The family of EDGE skirts offers solutions for most commercial configurations including 53-foot trailers, pups, and intermodal applications and may be custom ordered in various colors and material compositions.
More at www.transtexcomposite.com
Category: Cab, Trailer & Body New, General Update