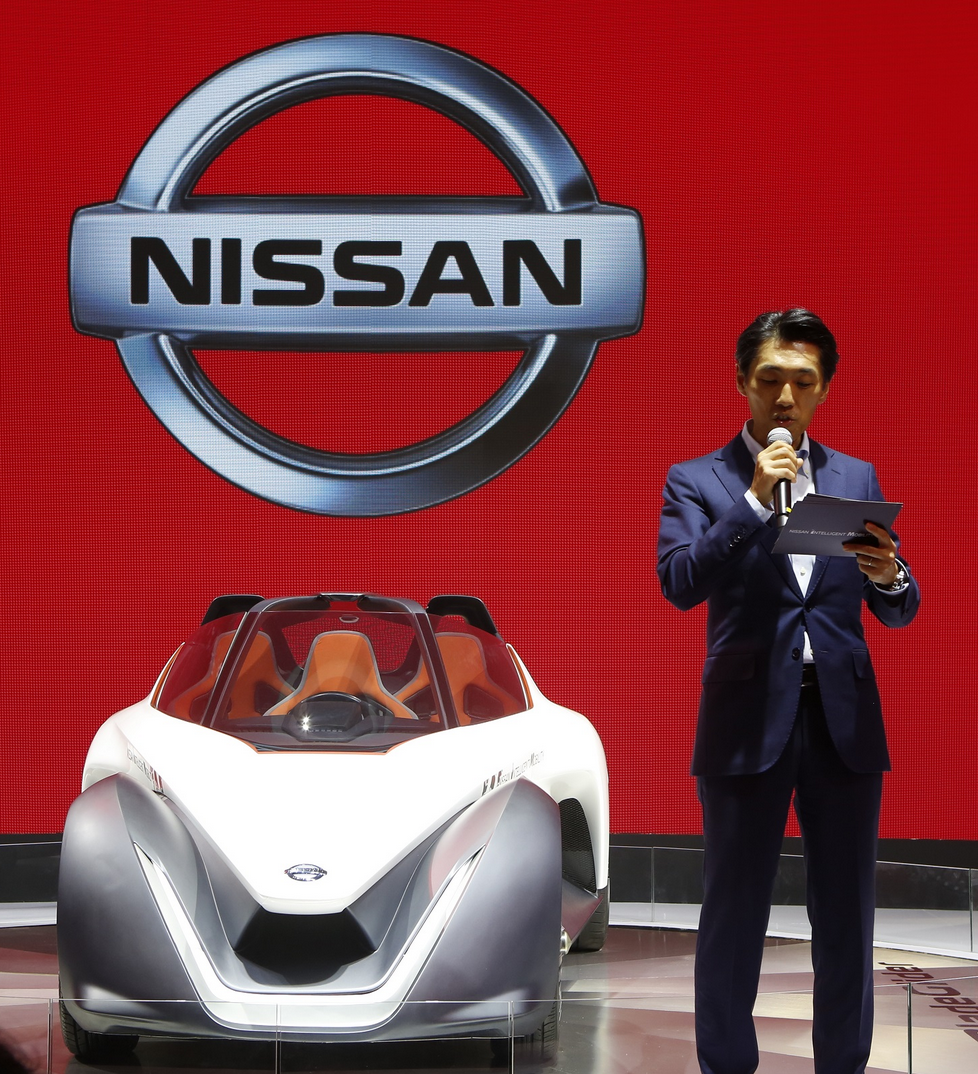 Nissan recently unveiled the e-POWER, a new 100% electrical motor drive with responsive acceleration and noted quietness that allows users to enjoy the benefits of an Electric Vehicle (EV) without having to charge the battery.
The new drive system marks a significant milestone in the electrification strategy under Nissan Intelligent Mobility.
The e-POWER borrows a lot from the EV technology in the Nissan LEAF, the best-selling pure electric car in history. Unlike the LEAF, Nisan's e-POWER adds a small gasoline engine to charge the high-output battery, eliminating the need for an external charger while offering the same high-output.
"The e-POWER is an innovative solution toward the electrification in the emerging market," said Eiichi Koito, President Director of PT Nissan Motor Indonesia. "The e-POWER uses only a high-output battery — never the engine — to drive the car's wheels."
In conventional hybrid systems, a low-output electric motor is connected to a gasoline engine to drive the wheels when the battery is low or when traveling at high speeds. However, in the e-POWER system, the gasoline engine is not connected to the wheels; it simply charges the battery.
While this system structure generally requires a bigger motor and battery which has made it hard for the automotive industry to mount the system in compact cars, Nissan has cracked the code and learned how to minimize and reduce weight, develop more responsive motor control methods and optimize energy management.
As a result, e-POWER uses a smaller battery than the LEAF, but delivers massive torque, enhances drive response and results in smooth acceleration.
"Because e-POWER relies on the engine much less frequently, its fuel efficiency is comparable to that of leading conventional hybrids, especially during around -the-town commutes", said Masayuki Ohsugi, General Manager R&D Nissan Motor Indonesia."During deceleration, the engine stops running and the regenerative power is used to charge the battery until the vehicle comes to a complete stop."
Another unconventional approach adopted by the e-POWER system is that it is able to accelerate, slow down, and stop all with just one pedal. The vehicle will accelerate when driver pushes the acceleration pedal and decelerate when they release the pedal, eventually coming to a full stop when the petal is left in the resting position. In heavy traffic, this technology will greatly reduce the need for the drivers to switch from one pedal to the other pedal and help reduce driver fatigue.
"We are committed to developing electric-powered powertrains that cater to the different requirements of the world's markets. The e-POWER is one example of that quest and may be a possible solution for the emerging market like in Indonesia," conclude Koito.
Category: Engines & Drivetrains, Green, News