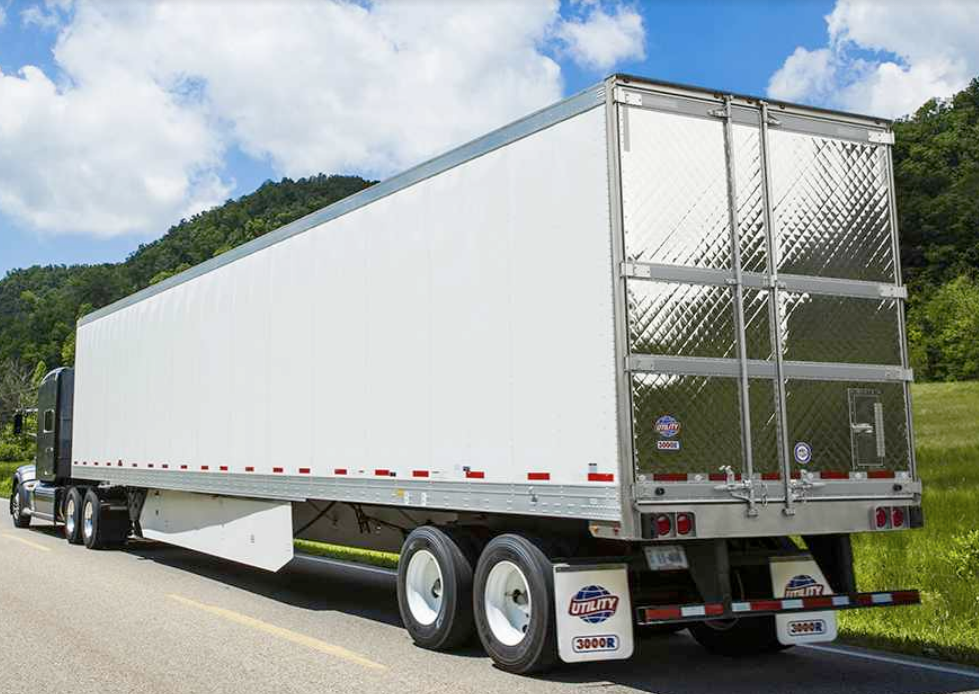 Utility Trailer Manufacturing Company, a leading manufacturer of refrigerated trailers  of dry freight vans, flatbeds, and Tautliner® curtainsided trailers, has announced that the company has expanded its operations into Dartmouth, Nova Scotia, with the acquisition of Provincial Equipment, a former Utility dealer since 2002.
This new location is a sales, service and parts facility.
"Provincial Equipment is a significant trailer dealer in the Atlantic Canada region, and their location in the Burnside Industrial Park is perfect," said Andy Leblanc, General Manager for NorthEast Truck and Trailer. "Dartmouth is on the eastern shore of Halifax Harbour, which is a big logistics hub on the eastern seaboard."
With this added dealer location, NorthEast Truck and Trailer now has two full-service locations throughout the Maritimes.
Utility Trailer Manufacturing Company is America's oldest privately owned, family-operated trailer manufacturer. Founded in 1914, the company designs and manufactures dry freight vans, flatbeds, refrigerated vans, Tautliner®curtainsided trailers, and aerodynamic side skirts. Utility currently operates five trailer manufacturing facilities across the United States. Utility's 3000R® and the 3000R® multi-temp refrigerated trailers are manufactured at the Marion, Virginia, and Clearfield, Utah, plants.
Category: Cab, Trailer & Body New, General Update