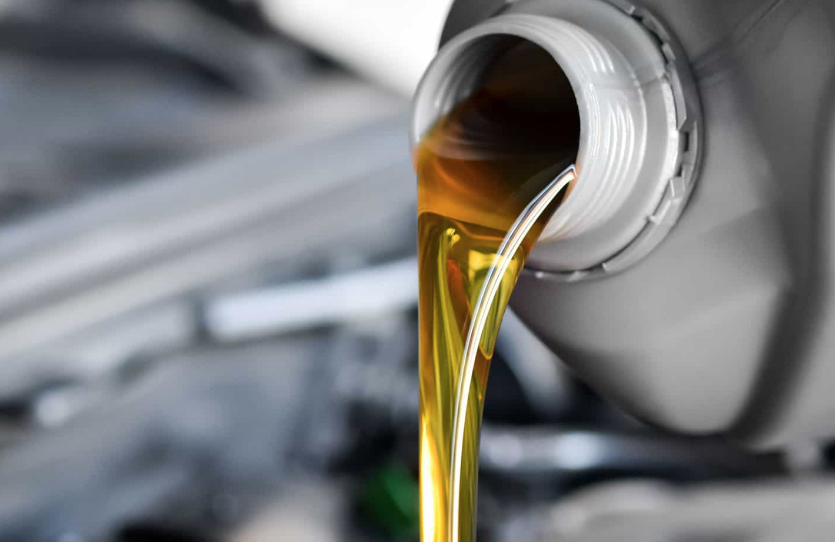 With green initiatives playing a bigger role in 2019, one company is taking the lead in oil recycling for fleets.
The challenge is huge, as one of the biggest issues facing fleet managers today is keeping up with the ever-increasing need to minimize waste. The fleet industry presents special challenges and unique opportunities because of the many separate, individual waste streams that a fleet operation produces.
One major waste stream that fleet operations all encounter is used motor oil. As critical as oil changes are to the vehicles that require them, effectively managing used motor oil collection and recycling is key to waste reduction.
Quest Resource Management Group is pioneering a program to address and recycle used motor oil for national fleet operators that is a true "closed-loop" solution. The oil is collected as part of your normal maintenance cycle, and is then transported to a facility where it is extensively cleaned, re-refined, and enriched with premium additives. What you send off is used motor oil, and what you get back is high performance, heavy duty synthetic blend motor oil that exceeds the requirements of API, SAE, ILSAC and OEM specifications and creates 85% lower emissions compared to refined crude oil.
When it comes to maintaining a greener fleet operation, it requires creativity, industry insight, and agility to effectively manage, minimize, and recycle very specific waste streams.
Category: Fuel & Oil, General Update, Green, News