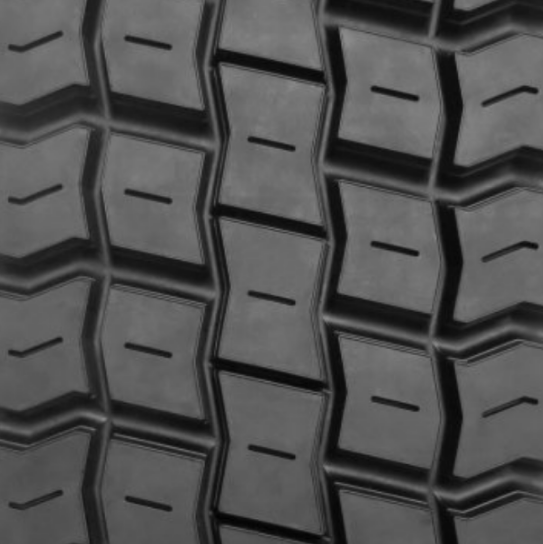 Oliver®

 

Rubber Company,  has launched  the Oliver Lug Traction Drive ("ORCO LTD"), a new lightweight, open-shoulder drive-position retread for regional and urban commercial vehicles.

 
Designed to deliver all-weather traction and durability, it is ideal for school bus pick-up and delivery, as well as food and beverage applications. 
The ORCO LTD utilizes an exclusive unique tread feature called VDI Plus. The tread resists stone retention, other road debris and helps enforce any pull point schedule. ORCO LTD is available in the following five widths: 200; 210; 220; 230 and 240.  It replaces the Oliver Super Traction Deep retread. All Oliver retreads carry a national warranty to 2/32nd-inch of tread depth.
In addition, the Oliver Ultra Low Profile (ULP) Trailer is now available in a new 375 mm size. Designed for long-haul, wide-base trailer applications, this line extension brings an important size to the portfolio of SmartWay®-verified retreads in the ULP Trailer lineup. This low rolling-resistance retread for X One trailer tires delivers enhanced fuel efficiency, which provides fleets a significant value and performance. Pressed with Oliver's proprietary compound, this retread has unique properties that contribute to incredible tread wear and very low rolling resistance. 
"For over 100 years, Oliver has proudly produced top-quality, American-made retreads to keep trucks moving with cost-efficient solutions," said Adam Murphy, vice president of marketing for Michelin Americas Truck Tires. 
Category: General Update, Wheels & Tires