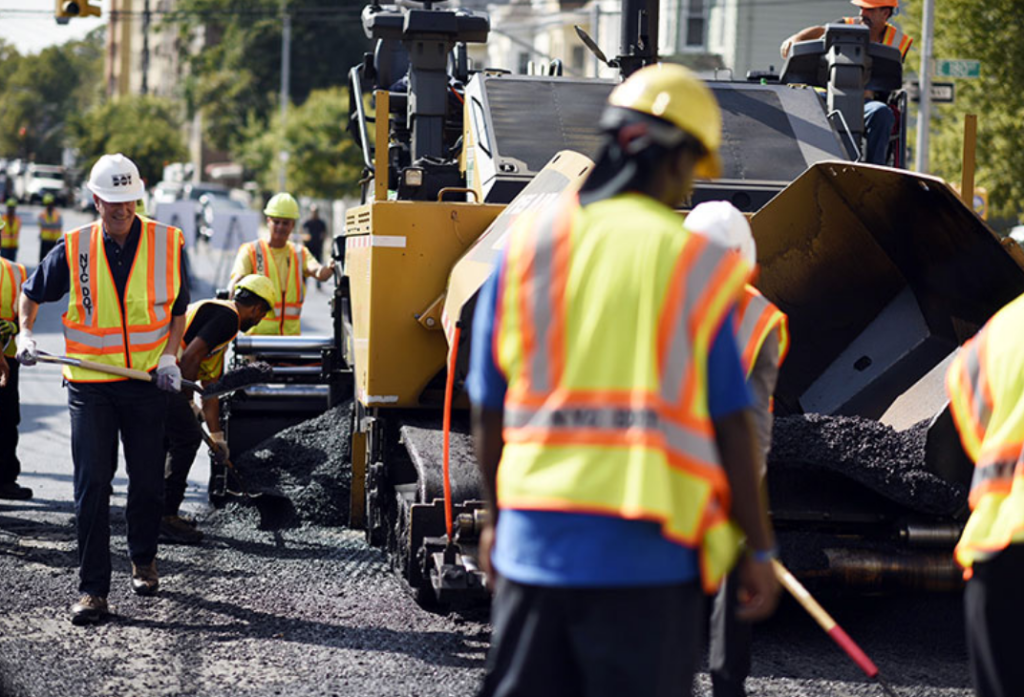 Survey Finds 71% of Drivers are Frustrated Over Reasonable Compensation
By Todd Johnson, SVP of Transportation, Kenco
A survey from Kenco and CarrierLists of long haul, short haul/local and box truck drivers reveals driver frustrations, concerns and priorities, providing insight into the state of the profession. 
With the American Trucking Association projecting a shortfall of 174,00 truck drivers by 2026, it is imperative that organizations address industry issues in order to retain drivers and attract talent. To improve satisfaction levels, managers and dispatchers must have positive interactions with drivers, as half of respondents indicate that a good relationship with them is the most important aspect of their job. Also, 61 percent of drivers believe that warehouse operators can be better partners by being more efficient with loading and unloading.
The results also reveal that 71 percent of drivers are frustrated with compensation and 42.1 percent say competitive pay is the most important aspect of their job. Safety on and off the road is a concern for 66.7 percent of drivers, with 38.7 percent citing inconsiderate/unsafe drivers as a cause of significant frustration. The ELD mandate has also affected drivers, with 71.8 percent claiming it has led to less hours on the road and decreased privacy.
Category: General Update, News