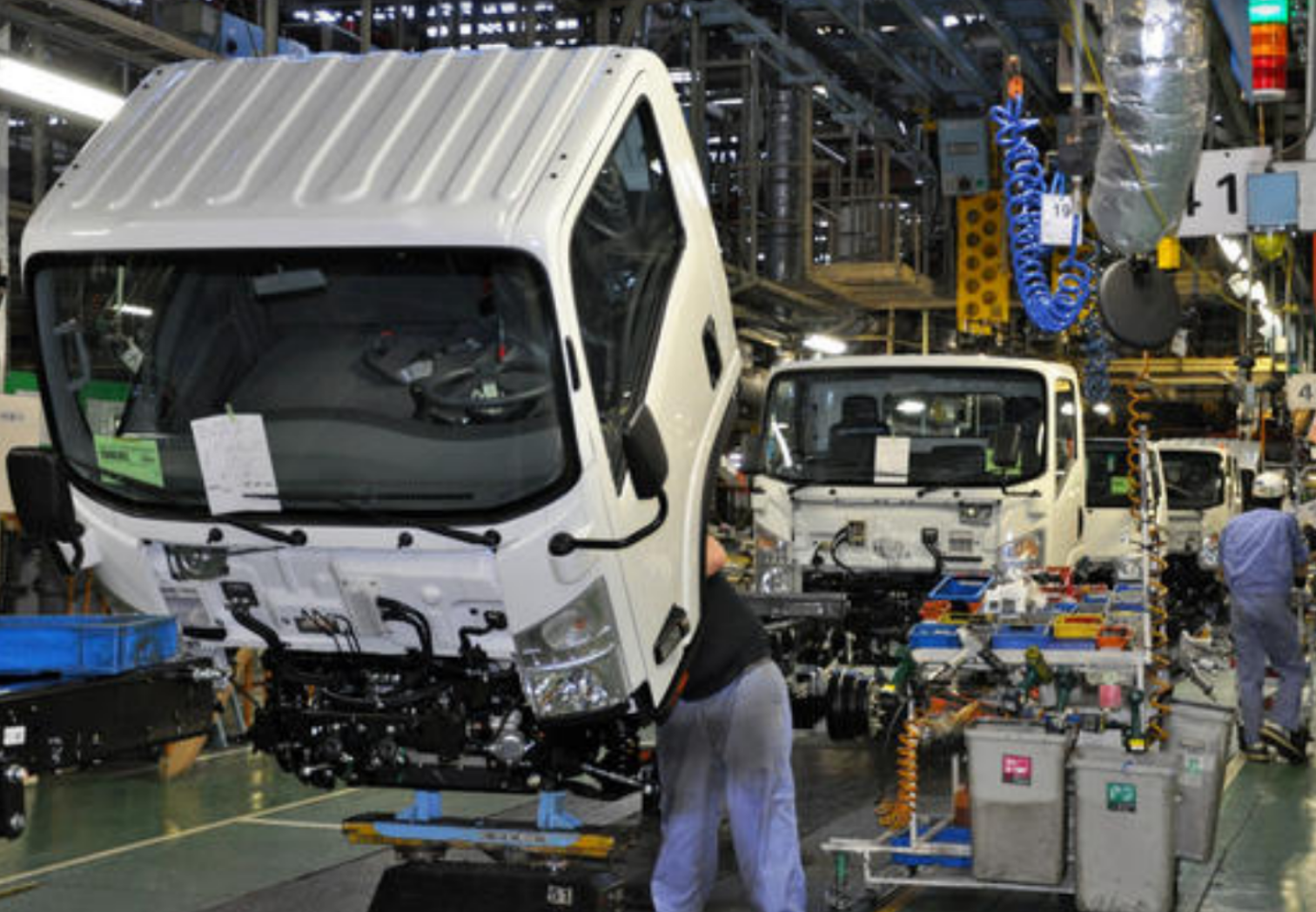 Preliminary North America Classes 5-8 net order data show the industry booked 80,400 units in 2018's first month. January's volume was surpassed only by March 2006 orders, during the frenzied period ahead of the EPA'07 prebuy.
"As was the case in the total market, Class 8 orders posted their best volume since March 2006, rising to 48,700 units," said Kenny Vieth, ACT's President and Senior Analyst. He continued, "Seasonal adjustment reduces the month's order largess to 42,400 units, which represents a seasonally adjusted m/m increase of 41% and a 107% y/y increase."
After an uninspiring rate of order placement in Q4, Classes 5-7 orders had a high-side break-out at 31,700 units. "This is the best month since July 2006 and the third best month on record," said Vieth. He continued, "On a seasonally adjusted basis, MD orders came in at 32,300 units, up 56% m/m and 34% y/y."
Using preliminary February orders and the corresponding OEM build plans from January's State of the Industry: NA Classes 5-8 Vehicles report for guidance, the MD backlog is likely to rise 12,000 units, while the Class 8 backlog is likely to rise by 25,200 units.
Note that the data never quite align month to month, so there may be some variability when final data is collected. Assuming these are reasonably close to actuals, the MD backlog will rise to 66,800 units – a volume not seen since January 2007, and the Class 8 backlog will jump to just over 159,000 units. That will mark the highest Class 8 backlog volume since May 2015.
Category: Featured, General Update, News