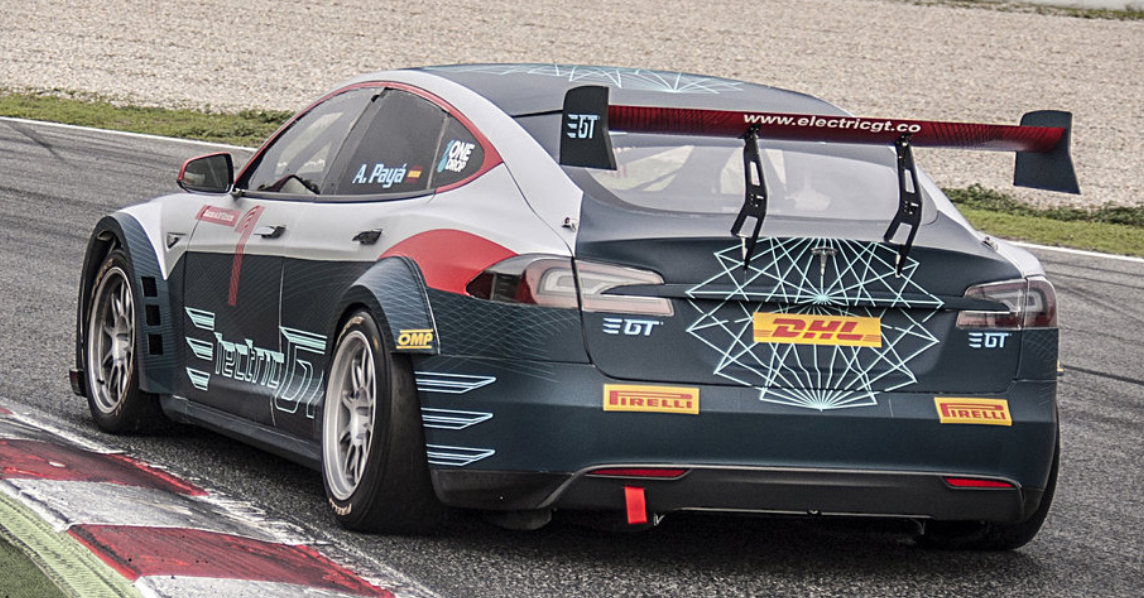 Ladies and gentlemen, start your batteries! That's right, an all-Tesla racing series has gotten the green light by the Fédération Internationale de l'Automobile (FIA) association that oversees Formula One and other major global motorsports.
The long-term goal of the Electric Production Car Series (EPCS), is to become a venue where manufacturers can pit battery powered cars against each other. Due to the current lack of battery powered performance cars, the series is starting with Teslas. The field will be made up of race-modified Tesla P100Ds with nearly 800 horsepower racing major circuits, like ones where F1 competes.
While obtaining FIA approval is a huge step forward and the series hopes to begin the first races later this year, there is still a long road ahead. Not only does the series still need a full roster of teams, and a full schedule's worth of tracks, they also require financial backers.
Meanwhile, the largest all-electric racing series, Formula E, is already into its fourth full season. Additionally the Isle of Man, and many other motorsport events and series around the world have begun featuring series for electric vehicles.
The longer EPCS waits to get rolling, the less it might stand out against the competition focusing on electric technology.
Category: General Update, Green, News