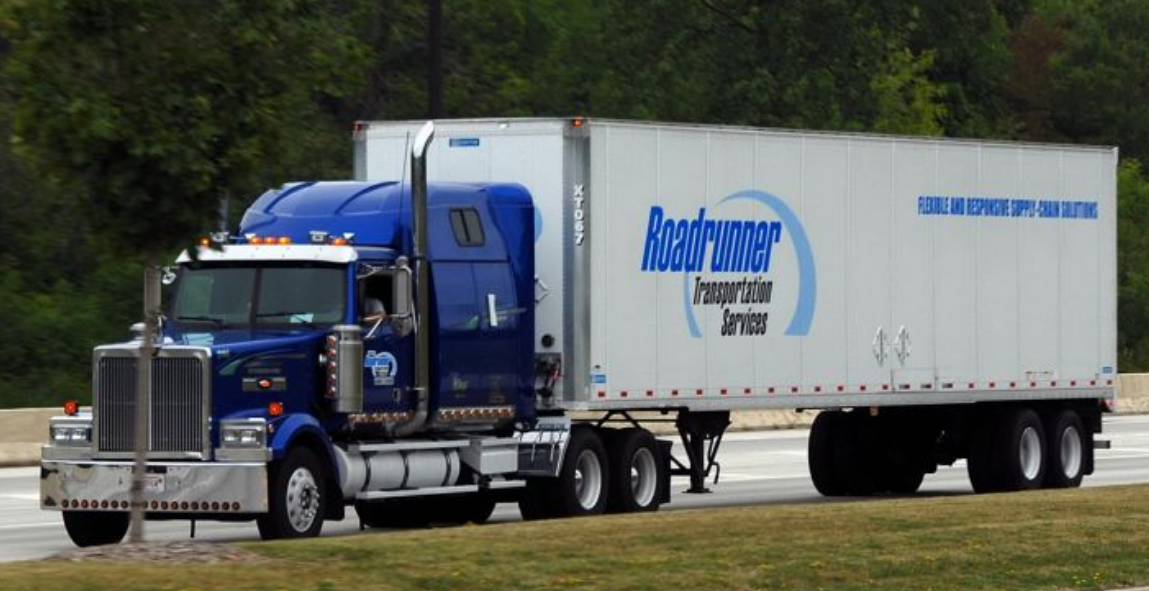 Roadrunner Transportation Systems, Inc. has announced that its Global Solutions segment has officially re-branded to Ascent Global Logistics.
The entity provides professional domestic freight management, international freight forwarding and retail consolidation. With a focus on partnership, customer service and technology, Ascent Global Logistics has a goal to help "clients achieve peak logistics performance."
Ascent Global Logistics will remain a Roadrunner entity, operating independently as a separate brand.
According to William Goodgion, President of Ascent Global Logistics, "Our vision is to be a full service global logistics company focused on providing clients with personalized and professional solutions, powerful transportation technology and continuous logistics education."
Added Curt Stoelting, President and Chief Operating Officer of Roadrunner Transportation Systems,  "Our Global Solutions segment serves over 3,000 clients and we believe the introduction of the Ascent Global Logistics brand will be a catalyst for additional growth with existing, returning and new clients."
Ascent Global Logistics Solutions offers domestic freight management solutions including shipment, route and mode optimization, access to its transportation management system, assistance with carrier negotiations as well as freight audit and payment. Ascent Global Logistics also provides clients with international freight forwarding, customs brokerage, regulatory compliance services and project management.
Category: Fleet Tracking, General Update