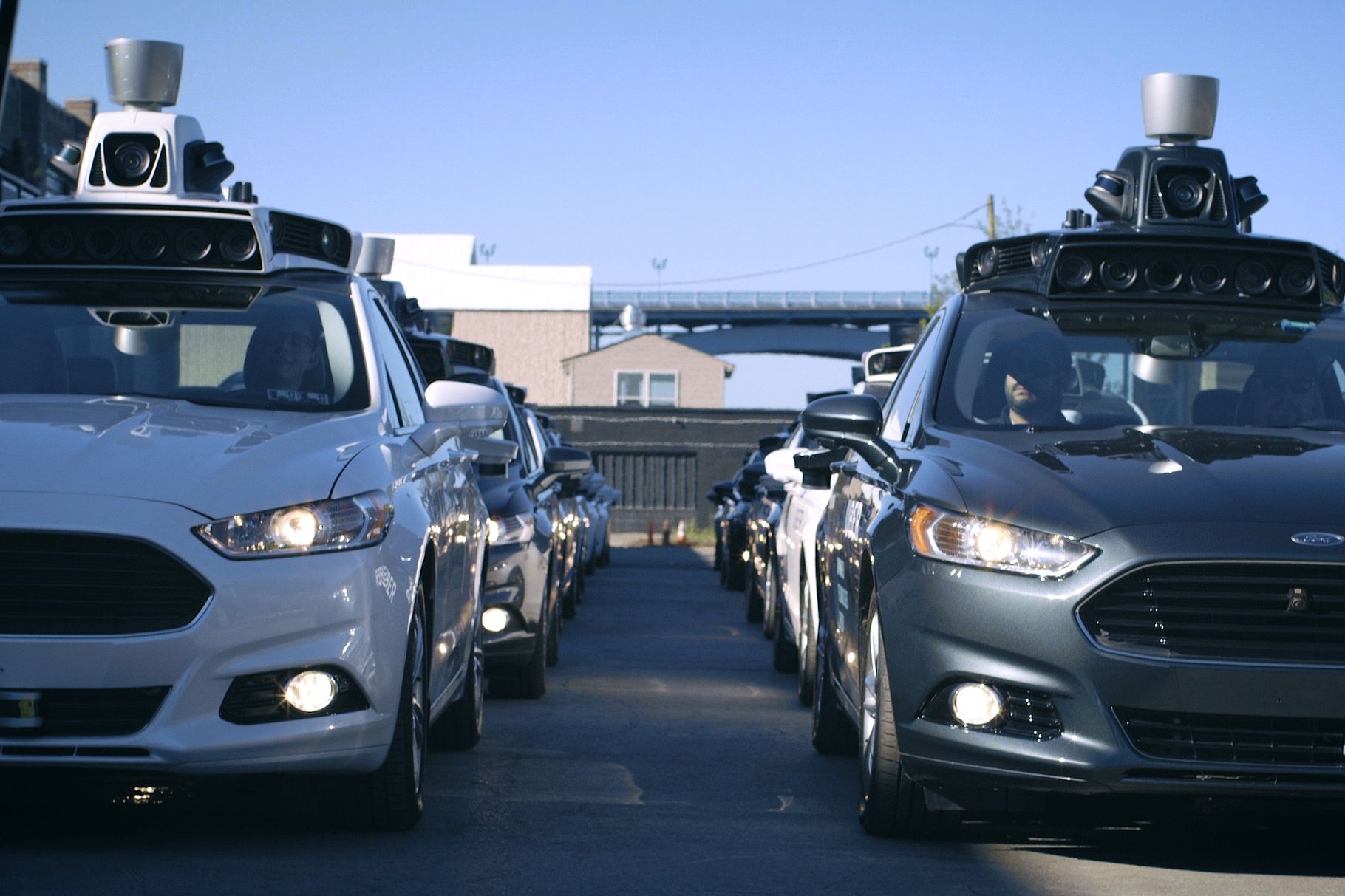 Uber's self-driving car safety operators in Pittsburgh have been laid off as the company reevaluates its autonomous vehicle strategy following the fatal crash in Tempe, Arizona.

The company has terminated 100 safety drivers, employees who ride in Uber's self-driving vehicles and monitor their operation after Uber suspended its self-driving tests in North America following the deadly March 19th crash in Arizona.
In addition, Arizona's governor banned Uber from testing on public roads. In response, nearly 300 safety operators were fired in Arizona–halting the company's autonomous driving operation in the state.
"Our team remains committed to building safe self-driving technology, and we look forward to returning to public roads in the coming months," the spokesperson said in a statement.
Going forward, the company plans to create 55 new positions called "mission specialists" for both on-road and track testing of its autonomous vehicles.
These jobs will require more technical expertise than the eliminated positions, a spokesperson said. Uber is still testing its self-driving vehicles at a large proving ground outside of Pittsburgh, and the new mission specialists will need to be trained in those protocols. Laid off safety drivers are invited to apply for these new roles and will be given priority consideration. They are also welcome to apply to non-AV-affiliated jobs at the company, the spokesperson added.
While Uber seems to be scaling back its self-driving operations, the company is not abandoning its autonomous ambitions entirely. They company is hopeful that autonomous tests can restart in the next a few month, and some have even speculated that Uber's self-driving fleet might continue operations by August.
Category: Connected Fleet News, Featured, General Update, News, Safety