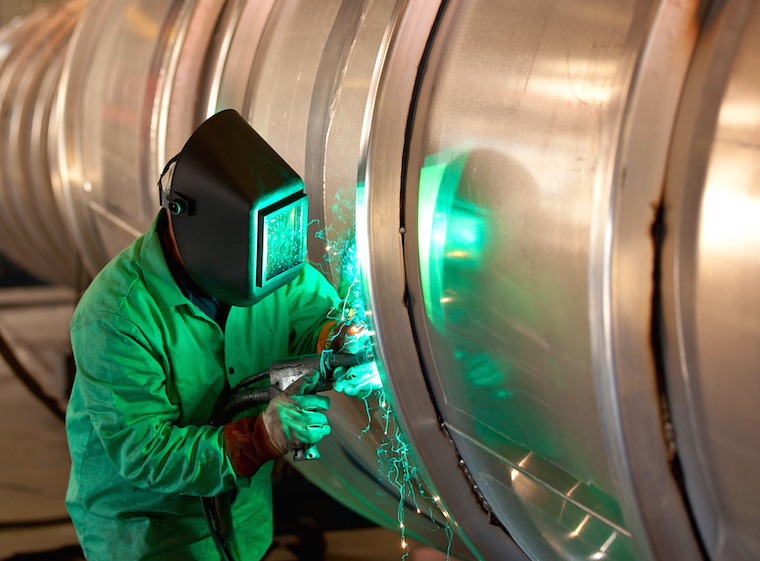 Semi-trailer and liquid transport expert Wabash National Corporation, has announced plans to acquire Supreme Industries, Inc. (NYSE MKT: STS), a leading manufacturer of specialized commercial vehicles including truck bodies and specialty vehicles in a transaction valued at approximately $364 million. 
Supreme Industries' Chief Executive Officer Mark Weber noted, "Combining with Wabash will enhance our ability to innovate more quickly and create more value for customers. Because of their commitment to safety, innovation and customer relationships, I'm confident joining the Wabash National family will benefit our employees, customers and distributors."
"This is a great opportunity for both companies to combine our strengths to provide an enhanced customer experience within the growing final mile delivery space," said Dick Giromini, Wabash National's chief executive officer. "With Supreme, not only can Wabash National accelerate organic growth with our innovative DuraPlate®, honeycomb panel and molded structural composite (MSC) truck bodies, we can also provide a broader conventional product offering to our existing customer base."
Under the terms of the agreement, Supreme stockholders would receive $21.00 per share in cash, representing a premium of approximately 36% over Supreme's closing Class A share price on August 8, 2017 and approximately 33% over the past 30 trading days.
Category: General Update, News