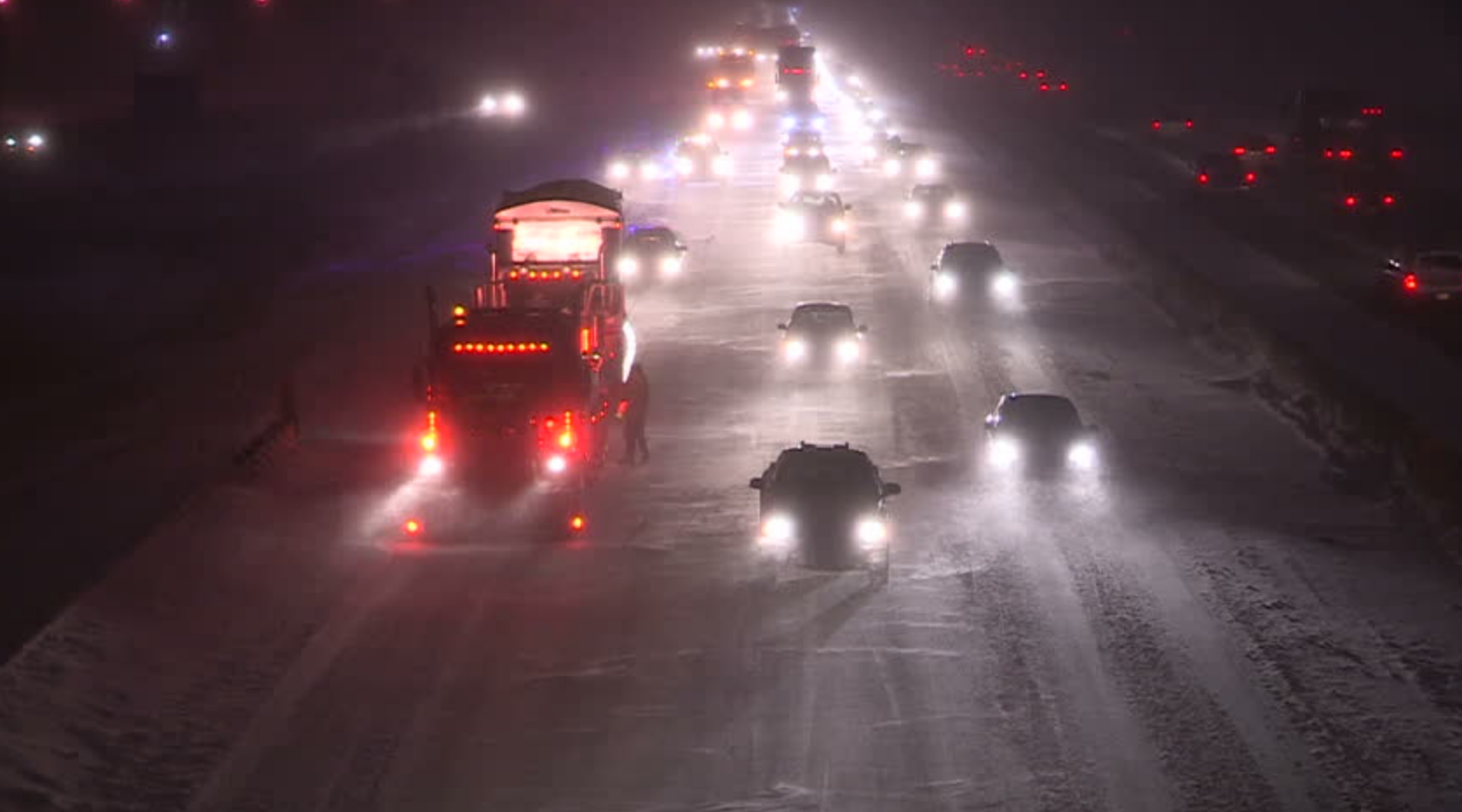 As commercial trucks get increasingly computerized, so too do the operations that schedule their time, load their beds, and map their routes. Using state-of-the-art technological solutions, fleet managers can now adjust to and account for traffic and weather concerns to optimize fuel management, maximize travel time, and more smoothly handle operations including driver safety conditions from one convenient dashboard.
Overall, the statistics are halting: The ground transportation industry wastes 32.6 billion hours per year because of weather-related events, which means lost money, profits, and client dependency.

[1]

Even traffic has a severe impact on operations: According to reports, every hour a commercial truck spends idling wastes 0.64 gallons of fuel; with diesel costs around $2.75/gallon, that equates to nearly $60 billion in wasted fuel every year.

[2]
The Operations Dashboard for Ground Transportation from The Weather Company, an IBM Business, provides live current weather conditions from radar and satellites, road-specific weather forecasts, high-resolution live traffic feeds, and user-reported traffic conditions. The solution allows fleet managers to plan mapping, distance, and annotations and help keep field workers and drivers safe with customizable alerts of hazardous weather and conditions along their route.
Using The Weather Company's Operations Dashboard to reduce idling time by only 0.1% equates to $57 million in fuel-related savings for the industry — a low-balled number considering the intelligence that such a solution provides. Fleet managers can alert drivers to traffic congestion and the worst weather impacts along their route to keep product moving, drivers safe, and operations smooth. No need to hit the brakes — this one is a win.
Category: General Update, News