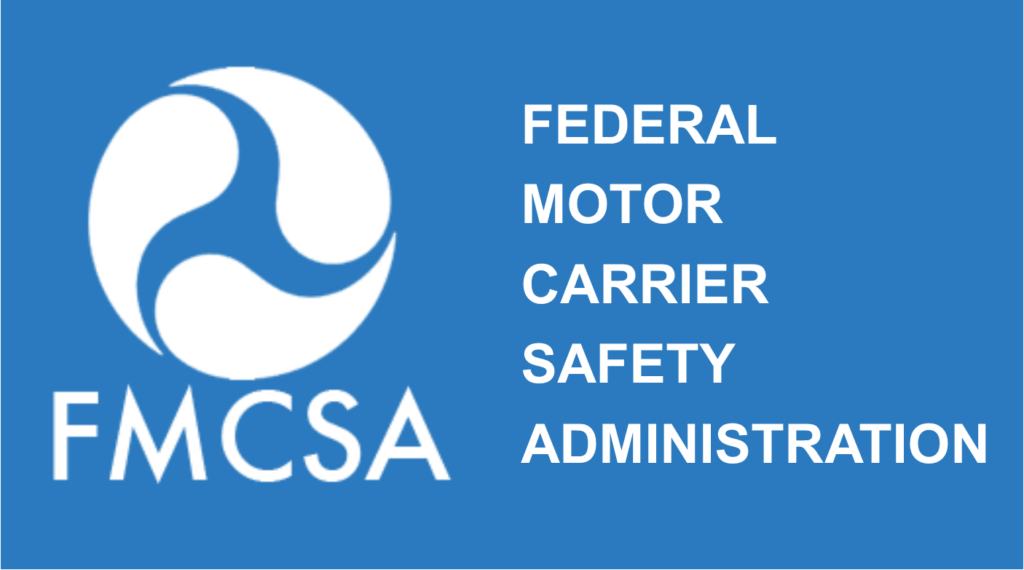 Carriers are Required to Report Use of Waiver
The FMCSA extended and expanded their nationwide HOS waiver until November 30, 2021, due to increased COVID cases they stated a continued exemption is needed to support direct emergency assistance for some supply chains.
The exemption is limited to the following types of freight for commercial motor vehicle operations providing direct assistance in support of emergency relief efforts related to COVID-19:
(1) livestock and livestock feed;
(2) medical supplies and equipment related to the testing, diagnosis and treatment of COVID-19;
(3) vaccines, constituent products, and medical supplies and equipment including ancillary supplies/kits for the administration of vaccines, related to the prevention of COVID-19;
(4) supplies and equipment necessary for community safety, sanitation, and prevention of community transmission of COVID-19 such as masks, gloves, hand sanitizer, soap and disinfectants;
(5) food, paper products and other groceries for emergency restocking of distribution centers or stores;
(6) gasoline, diesel, jet fuel, and ethyl alcohol; and
(7) supplies to assist individuals impacted by the consequences of the COVID-19 pandemic (e.g., building materials for individuals displaced or otherwise impacted as a result of the emergency).
*Direct assistance does not include non-emergency transportation of qualifying commodities or routine commercial deliveries, including mixed loads with a nominal quantity of qualifying emergency relief added to obtain the benefits of this emergency declaration. To be eligible for the exemption, the transportation must be both (i) of qualifying commodities and (ii) incident to the immediate restoration of those essential supplies.
Reporting Requirement
Motor carriers that voluntarily operate under the terms of this extension and amendment of Emergency Declaration No. 2020-002 are to report within 5 days after the end of each month their reliance on the Declaration. To report, motor carriers will access their portal account at https://portal.fmcsa.dot.gov/login, log-in with their FMCSA portal credentials, and access the Emergency Declaration Reporting under the Available FMCSA Systems section of the page.
Category: Driver Stuff, Featured, Fleet Tracking, General Update, Management, News, Safety, Transit News