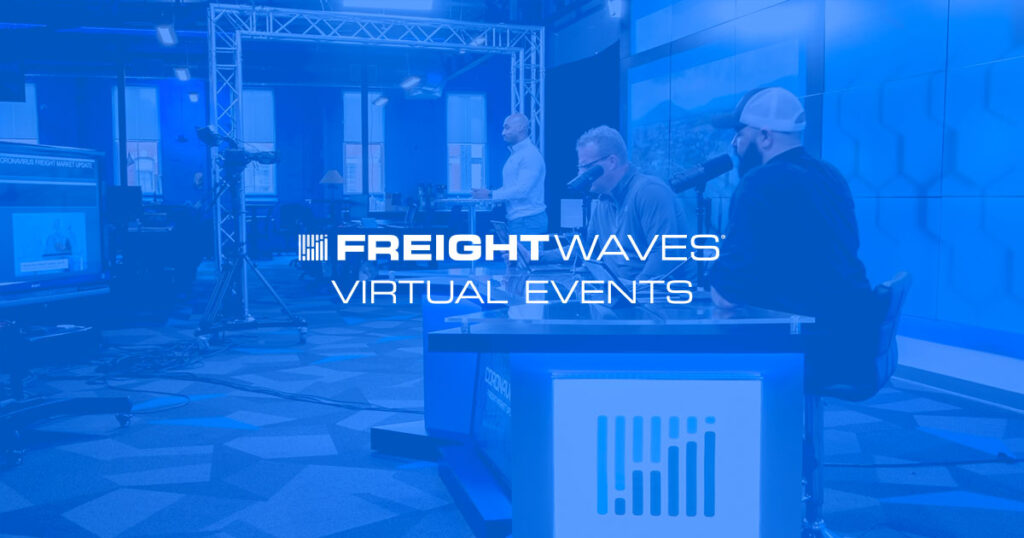 Fireside chat features Jonathan Gold, National Retail Federation VP of Supply Chain and Customs Policy
Transfix Inc., a leading transportation solutions provider, announced that Sophie Dabbs, Chief Commercial Officer at Transfix, will be hosting a fireside chat with Jonathan Gold, Vice President of Supply Chain and Customs Policy at the National Retail Federation, during a FreightWaves Webinar on Tuesday, October 5, 2021 at 1 p.m. ET.
With the holidays fast approaching, the ramifications of the supply chain capacity crunch continue globally. Dabbs and Gold will focus on this moment of immense pressure, and how it validates the digital evolution of the supply chain industry.
The fireside chat will cover:
Results of the NRF's latest survey on the impact of supply chain disruptions
A discussion on moving from tactical maneuvers to long-term strategy shifts
How resiliency is fueling the new era of freight innovation
Sophie Dabbs was recently appointed as Transfix CCO, where she oversees sales, partnerships, account management, carrier management, marketplace strategy, pricing, and operations. Jonathan Gold represents the retail industry before Congress and the administration on supply chain, international trade, product safety and customs-related issues impacting the retail industry.
The fireside chat will take place on Tuesday, October 5 at 1:00 p.m ET. Register here.
Category: Conference Calendar, Connected Fleet News, Equipment, Featured, General Update, Management, News, People, Training