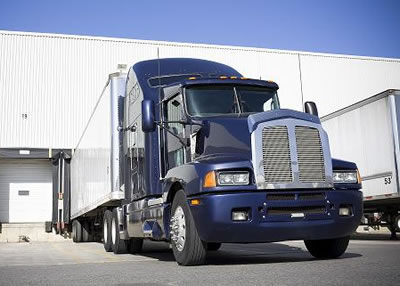 Cass Transportation Indexes reports bottlenecks in the ports and elsewhere caused the number of freight shipments to decline from August to September by nearly 5%
This supply & demand dynamic we're witnessing—along with the cost of fuel and other factors—has caused the average cost of a shipment (not the same as rates) to spike to a +31.4% y/y change. And note – ocean freight is not included in our data.
The shipments component of the Cass Freight Index® slowed to just 0.6% y/y growth in September.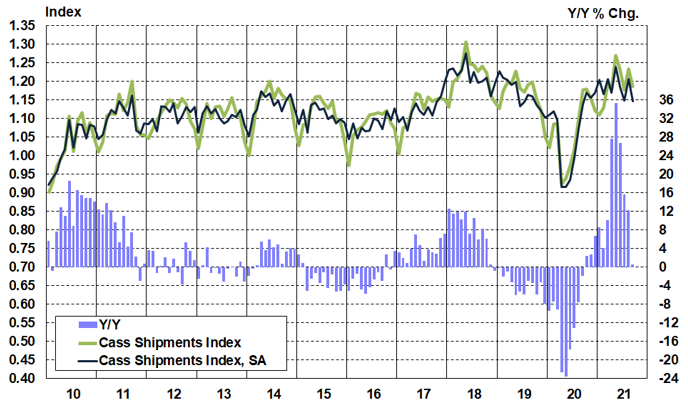 On a seasonally adjusted (SA) basis, the Cass Shipments Index fell by 4.9% m/m in September, after a 4.8% m/m increase in August.
The two-year stack reversed to a 1.3% decline from 3.7% growth in August.
The softening in September fits the pattern of many data sets, like rail volumes and employment, and we'd ascribe some of the softness to Hurricane/Tropical Storm Ida. This suggests some rebound in Q4, but the chip shortage also worsened in September, and that recovery will take longer.
Freight volumes also remain capacity-constrained, as shown by the armada of containerships at anchor off North American ports. Signs are emerging that rail network congestion is improving, which could help things unlimber a bit, but we think intermodal volumes will be limited by chassis tariffs for some time.
Category: Equipment, Featured, General Update, Management, News