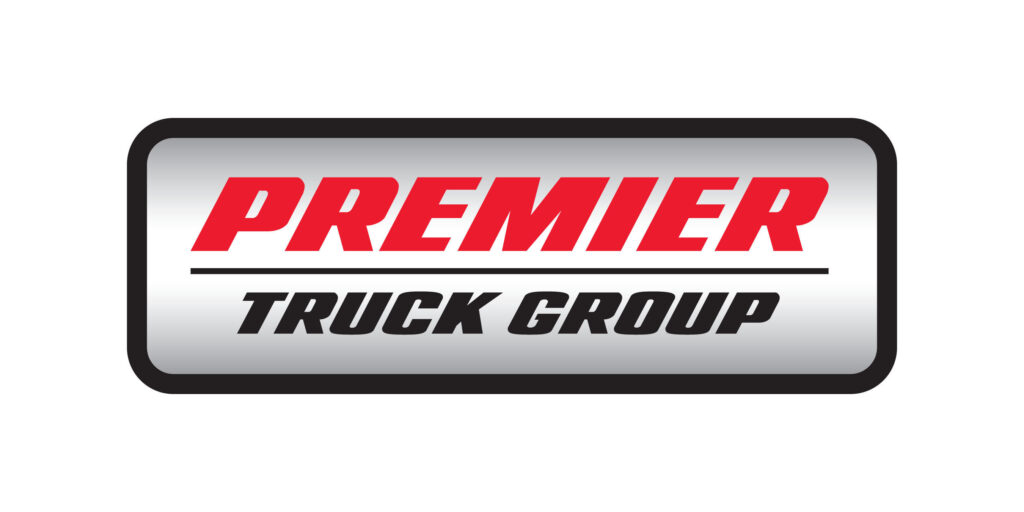 Represents $200 Million in Annualized Revenues
Penske Automotive Group, Inc. international transportation services company and one of the world's premier automotive and commercial truck retailers, has acquired McCoy Freightliner ("McCoy"), a retailer of medium and heavy-duty commercial trucks, located in Oregon. The McCoy acquisition is expected to generate approximately $200 million in annualized revenue, building further scale within the Company's wholly-owned Premier Truck Group ("PTG") subsidiary.
McCoy adds two full-service dealerships (Portland, OR and Salem, OR) and a remarketing center (Portland, OR) to Premier Truck Group's existing operations. Commenting on the acquisition, PTG President Richard Shearing said, "We are thrilled to welcome McCoy Freightliner to Premier Truck Group. McCoy expands our reach to the Pacific Northwest, servicing the Interstate 5 and 84 corridors, and is within 600 miles of our existing Idaho locations, providing us with the opportunity to improve customer service while further scaling our operations."
PTG now operates thirty-seven North American commercial truck locations in Texas, Oklahoma, Oregon, Tennessee, Georgia, Utah, Idaho and Ontario, Canada, which we expect to generate $2.5 billion in annual revenue.
Year-to-date, Penske Automotive Group has added approximately $1.1 billion in expected annualized revenue through the completion of retail automotive and commercial truck dealerships.
Category: Equipment, Featured, General Update, Management, News