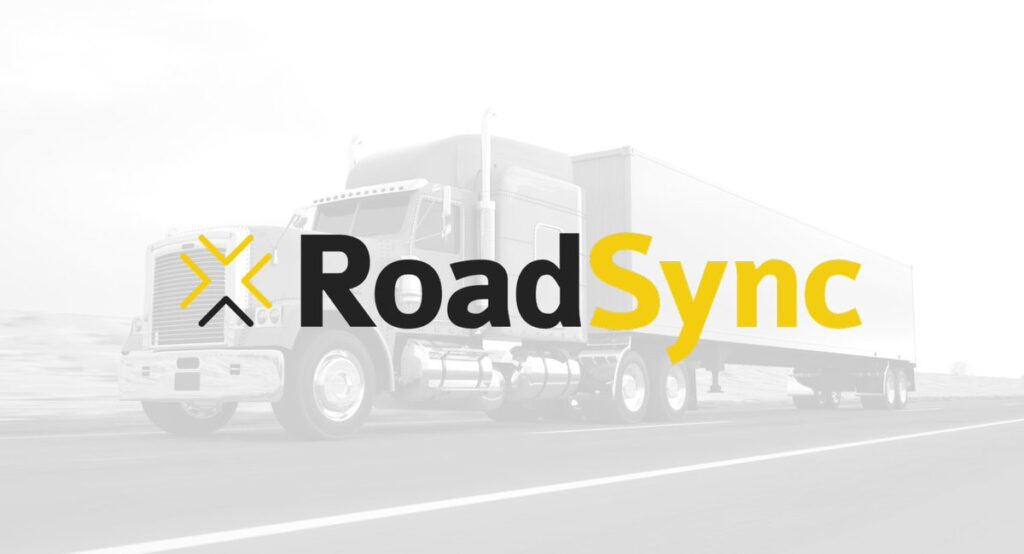 Innovative digital financial platform becomes payment of choice for the largest independent truck stop and shop network
RoadSync, the leading digital financial platform for the supply chain, has partnered with Professional Transportation Partners, LLC (PTP) to offer its Checkout product at a discount to all vendors in the PTP Shop Repair Centers network. Through this partnership, PTP Shop Repair Centers realize cost savings and a more seamless, efficient payment process.
"Our ultimate goal at RoadSync is to modernize the supply chain by increasing accessibility to first-in-class financial solutions," says Robin Gregg, CEO, RoadSync. "Partnering with PTP Shop Repair Centers was a strategic step for us, as we're now able to deliver technological efficiencies to PTP's entire network and its customers, thereby making the day-to-day more seamless for everyone. Drivers get back on the road faster, and repair centers are ready to serve their next customer."
Custom built for heavy-duty repair and tow customers, RoadSync Checkout improves profitability for the industry while dramatically reducing payment processing time and maximizing revenue collection. The platform offers real-time invoice building, protection against chargebacks, and the ability to accept payments roadside. Vendors in the PTP Shop Repair Centers network can now take advantage of an optimized payment process at a discounted rate, resulting in time and money saved.
"We're very excited about this partnership with RoadSync," states Burt Newman, President, PTP. "We look forward to working with them to offer much-needed point of sale and processing solutions for our repair center members. RoadSync's payment solution will make transactions easier and more efficient for our members, both in-house and while they are on the road servicing their customers."
This partnership with PTP Shop Repair Centers is RoadSync's latest advancement in the organization's strategy to drive innovation in the supply chain. As the leading logistics financial solution, RoadSync remains committed to expanding the accessibility of technology to the supply chain, effectively supporting impactful modernization and a shift to contactless and digital payment technologies. For more information, visit www.roadsync.com.
Category: Connected Fleet News, Engines & Drivetrains, Equipment, Featured, Fleet Maintenance, General Update, News, Shop Stuff, Tech Talk, Vehicle Lifts, Wheels & Tires