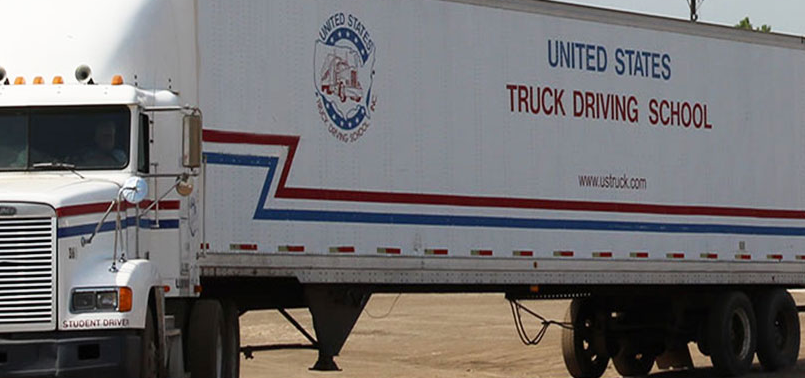 The company recently and successfully launched TransForce One, a digital network of prequalified, ready-to-work, CDL-licensed drivers matched in real-time with carrier jobs
TransForce Group, a leader in the transportation and logistics industry, has purchased the United States Truck Driving School (USTDS) in Denver and Colorado Springs, Colorado. The sale was finalized October 18, 2021. TransForce Group is majority owned by an affiliate of Palladium Equity Partners, LLC, a private equity firm, and this purchase marks the eleventh acquisition of the TransForce Group under Palladium's ownership.
"The recent acquisition of United States Truck Driving School demonstrates our ongoing commitment to solving the driver shortage and to provide meaningful career opportunities for qualified CDL candidates across the country," said Dennis Cooke, President and CEO of TransForce Group.
The nationally recognized school is a leader in CDL driver training and CDL testing in Colorado. The addition of USTDS, a full-service commercial truck driving school, helps expand TransForce Groups' national footprint, further strengthening the company's commitment to providing innovative solutions to motor carriers.
USTDS will retain its name and become a part of The CDL School, a TransForce Group Company, and will aid in expanding its veteran work placement program, providing CDL training solutions for service members to now include: the Northeast to the Great Plains and Rocky Mountains, Pacific Coast, Alaska and Hawaii. Military veterans can use their Post-9/11 GI Bill® for CDL training and access the company's military apprenticeship program while earning a substantial paycheck in their new career as professional truck drivers.
"We are honored and excited to welcome USTDS to the TransForce Group family, said Al Hanley III, Division President at The CDL School, a TransForce Group Company. "USTDS has been a leader in Colorado for more than five decades, and we look forward to combining and leveraging the great strides both companies have made in educating and training the next generation of professional truck drivers."
"Al and his team embody the philosophy that has driven USTDS through the years; they put the student and the driver first. We are pleased that through this partnership, we will continue the great work started by the late Johnny Mauro, founder of USTDS," added Richard Lammers, Owner, and CEO of the United Truck Driving School.
Category: Driver Stuff, Featured, General Update, News, Training