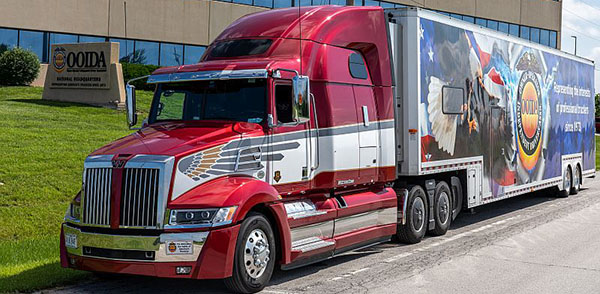 Owner-Operator Independent Drivers Association's letter to Secretary Buttigieg
No one in federal government or Congress disputes that this particular problem has existed for decades. There is even bipartisan support to address it. Studies indicate that truckers spend on average 56 minutes per day of driving just looking for a place to park and get their federally regulated rest breaks.
And yet there was no dedicated funding for the serious, national shortage of parking for trucks in the Infrastructure Investment and Jobs Act.
We think that addressing this issue head on would provide relief to some of the supply chain issues taking place in the U.S. Today, our association sent this letter to Secretary Buttigieg asking that discretionary funds go toward this long-running issue.
Category: Driver Stuff, Featured, General Update, Management, News, People, Safety