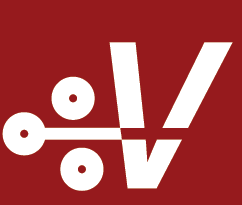 With several changes to FMCSA's Safety Measurement System about to be implemented in December, Vigillo will be holding free webinars.
Here are the details: Vigillo LLC, creators of data mining software products designed to aggregate, organize and deliver complex fleet safety information in an easy-to-read scorecard format, will be holding complimentary webinars to discuss significant impending changes to FMCSA's Compliance, Safety, Accountability (CSA) program, in particular, its Safety Measurement System (SMS).
The webinars will be held:
Tuesday, November 27th at 1pm PST
Wednesday, November 28th at 8:30am PST
Thursday, November 29th at 10am PST
By way of background, in March 2012, FMCSA allowed enforcement personnel and motor carriers to preview and comment on proposed changes to SMS, CSA's program for analyzing all safety-based violations from inspections and crash data to determine a commercial motor carrier's on-road performance. After review and consideration of the comments received, the FMCSA published its response in the Federal Register in August 2012 with the changes to be implemented by December 2012.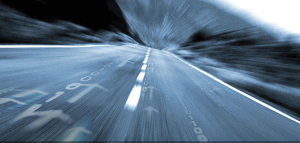 "Well over a dozen changes to the SMS will happen next month with perhaps the most significant change being the replacement of the Cargo BASIC with a new HazMat BASIC," explained Steven Bryan, Founder & CEO of Vigillo LLC. "It's important for every carrier to understand what these changes are and not be caught off guard. When the questions started pouring in from our clients we decided the confusion was great enough that we shouldn't just limit a webinar to our customer but open it up to any motor carrier that needs a good explanation of all the changes ahead."
For more information and to register go: Vigillo
Category: Management, Training