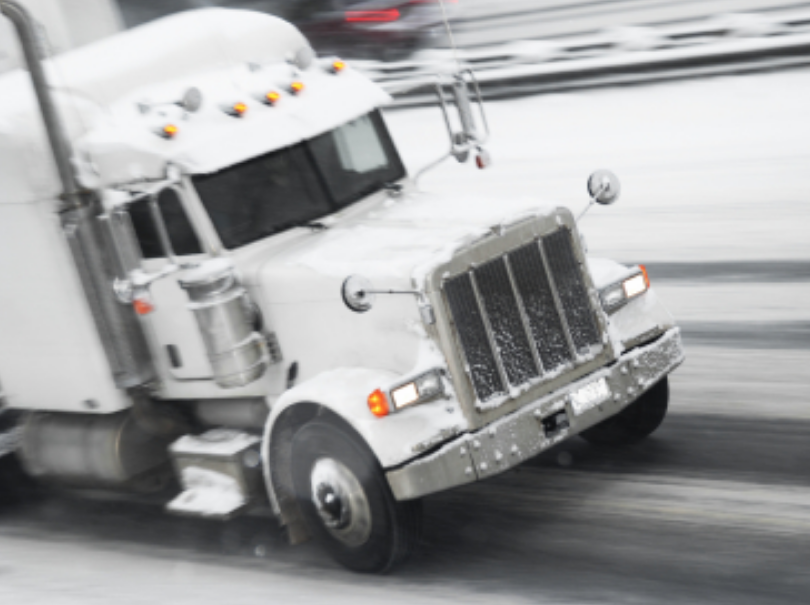 A leader in fleet management, electronic tax reporting and ELD compliance solutions for the transportation industry, has announced a new feature that provides notifications of excessive speeding.
In that way, fleet managers can take swift action to protect drivers, the public, and their business.
According to Gail Levario, vice president strategy and market development at the provider, EROAD, "This new capability will enable them to modify driver behavior by encouraging them through coaching to manage speed and stay in compliance with speed limits at all times. Having fewer excessive speed events will reduce collisions and rollovers, as well as unsafe driving violations that impact a company's business."
With Max Speed Alert, users can set the speed that triggers an alert for different assets. For example, notifications can be set to allow higher or lower maximum speed limits on different vehicle types. The email notifications include location, date, vehicle and driver details for each excessive speed event.
A Max Speed Alert is triggered when a vehicle travels above the pre-determined speed based on a comparison with up-to-date posted speed limits from a third party mapping software provider.
The company's in-vehicle hardware continuously records, stores and transmits encrypted data, including road speed information, for processing by an application server and for availability to users on the cloud-based platform. In addition to Max Speed Alert notifications, excessive speed events are noted on an Over Speed Dashboard in Driver Insight reports.
Category: Connected Fleet News, General Update