DG Technologies,  a leader in vehicle diagnostic, reprogramming and engineering/development tools as well as vehicle networks, has announced latest its Vehicle Databus/J-BUS technology with new and updated courses offerings.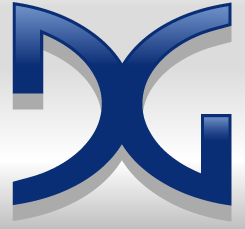 Understanding current and emerging vehicle databus protocols and diagnostics is essential for the success of engineers, managers and technicians to get up to speed quickly.  DG Technologies' classes are designed to help participants stay well ahead of the technology curve and informed on industry trends.
New and updated classes from DG include Heavy Duty Truck & Bus Networks (J1939 and J1587/J1708), Controller Area Networks (CAN), Local Interconnect Networks (LIN), and legislated OBDII Diagnostics on CAN (ISO 15765) and more.
The classes address emerging protocols and standards including Flexible Data CAN (FD CAN), Ethernet on Vehicles, FlexRay, MOST, and include various levels of hands-on activities leading the way to your understanding of future vehicle network offerings.
Classes are offered both the company's Michigan and Indiana facilities, as well as on-site. Participating companies have included numerous OEMs, notably: Freightliner, CAT, Navistar, Bendix, BAE Systems, US Army, Case New Holland, Agco and Link Belt.
As the company explains, "DG's training helps to bring Vehicle Databus/J-Bus specifications to life, as opposed to reading specifications," while bringing industry information as well as common industry practices into your organization.
Courses at DG start at $495 per person.  More info at: www.dgtech.com.
Category: General Update, Management, Safety, Training