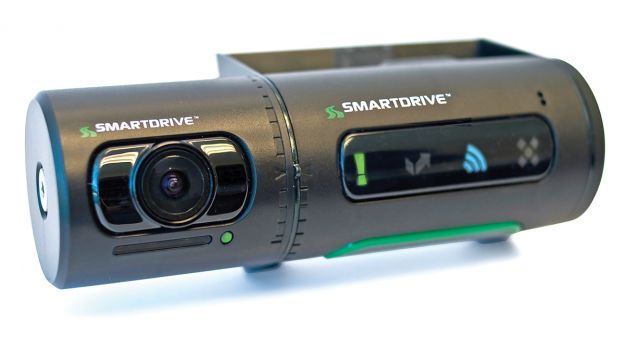 SmartDrive Systems, a leader in video safety and transportation intelligence, announced it ranked No. 395 on Deloitte's Technology Fast 500™, a ranking of the 500 fastest growing technology, media, telecommunications, life sciences and energy tech companies in North America.
Marking the fourth year in a row the company has been named to Fast 500, SmartDrive grew more than 200 percent between the years 2013-2016.
SmartDrive Systems, gives fleets and drivers video analysis for unprecedented driving performance insights that helping save fuel, expenses and lives. SmartDrive's chief executive officer, Steve Mitgang, points to substantial increases in demand for fully managed, customizable and integrated video-based transportation intelligence and safety solutions as the basis for the company's impressive growth.
"We are proud to be recognized once again by the Deloitte Technology Fast 500," said Mitgang. "With the emergence of autonomous vehicles, smart infrastructure and more, the commercial transportation sector is on the verge of major shifts that will require massive amounts of contextualized data. SmartDrive is uniquely positioned to meet this demand with our video-enabled solutions. What's more, SmartDrive has distinguished itself among competitors as the preferred provider in this space with our superior customer support, flexible configurations, technical expertise, advanced data analytics and faster time to ROI."
Category: General Update, News, Safety