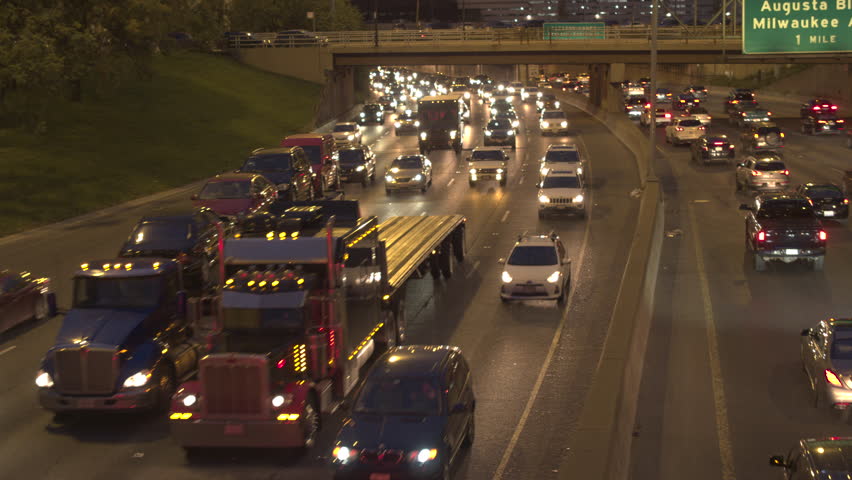 Truck

driver

safety

is also mission number one for fleets, as well as independent owner-operators. That's why WIX Filters,  a technical leader in the design and manufacture of filtration products for more than seven decades, has taken a closer look at the in-cabin environment.
According to Donald Chilton, the company's director of product management, "As we look to the future, we're constantly aiming to provide our customers with filtration technology that's going to protect the vehicle and its passengers while offering efficiencies and cost savings on the job.
Here's what's happening:
Higher performance: On average, a typical oil change interval now stands at 7,000 to 10,000 miles. If consumers drive near construction sites, farmland, dirt, gravel or pavement that has been treated against winter storms, they are being exposed to the kind of dirt and dust that can affect the performance of a vehicle's engine. How do we prepare filters to protect engines in these increasingly harsh environments?  Enter WIX XP oil filters, which are suitable for heavy loads, city driving and extreme conditions and can help solve tank snakes and other breather elements.
Clean cabin air: Cabin air filters are a vehicle's first line of defense against contaminants that reduce cabin air quality. With over 25 percent growth rate in the cabin air filter category, it's important to keep customers' vehicles clean from odor-causing bacteria, mold and mildew. Replace clogged air filters s every two years.
Smart technology: In a connected world, utilizing new technology in the workplace has become increasingly important to reduce downtime and save money. It's true for the automotive aftermarket industry, as well, and now specifically to filtration. Customers can save over $2,000 per vehicle, per year in labor costs by using smart technology to monitor air filter conditions. New products such as the WIX Senzit smart air filter lifetime monitor provides real-time information on air filters for heavy-duty agriculture, construction or mining off-road equipment. As the industry shifts toward modern technology, sensors like Senzit will help improve quality of engine life.
Category: General Update, News, Safety