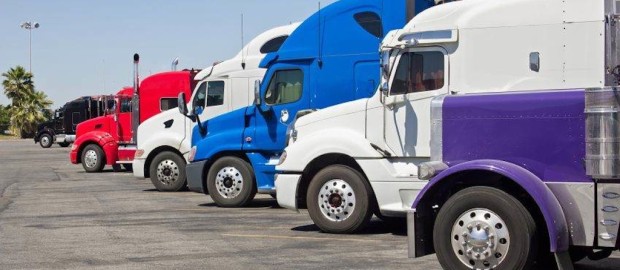 Class 8 same dealer used truck sales volumes continued to decline in July, falling 5% month-over-month, according to ACT Research.
"Channel analysis indicates that the retail and wholesale declines were the primary drivers behind the overall market slump," said Steve Tam, Vice President at ACT Research. He continued, "Despite the sequential drop, longer term comparison puts total market volumes up 19% year-over-year and 20% year-to-date, with all three market segments contributing to the gain."
The average price of total reported used Class 8 trucks rose 2% in July, and offset most of the decline experienced in June. "The retail market held the total market price up, posting an increase of 4% month-over-month, while the auction and wholesale markets reported declines of 10% and 1%, respectively," said Tam. "We expect pricing to remain at or near current levels through the second half of 2017," he concluded.
The full report from ACT provides the average selling price for top-selling Class 8 models for each of the major truck OEMs – Freightliner (Daimler); Kenworth and Peterbilt (Paccar); International (Navistar); and Volvo and Mack (Volvo).
Category: General Update, News, Vehicles