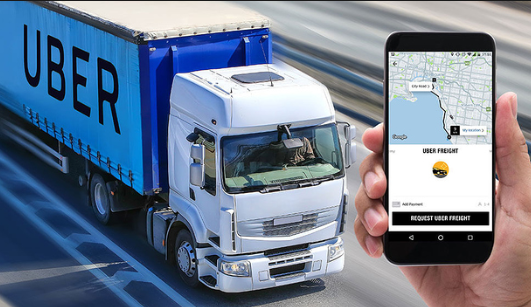 Uber Freight has tracked the freight industry's changes throughout the COVID pandemic, analyzing their own troves of data and publishing market insights to help carriers and shippers stay informed.
Pandemic onset: stockpiling and an imbalanced market — Spot volume jumped 250% in March as consumers scrambled for essential goods in the pandemic's early days.
Staying at home: rates bottom out as consumer demand declines — The spot market dropped 40% in April as unemployment and stay-at-home orders kept consumer spending low.
Sustained rate rebound: carriers capitalize on surging consumer demand — Spending was erratic by midsummer, causing van rates to rise 15% in July and another 8% in August.
End of 2020: the market returns to seasonal trends — October van rates fell for the first time since midsummer, and lighter load-to-truck ratios indicated a return to "expected" EOY holiday shipper cycles.
Looking ahead — Consumer demand will continue to shift from services to goods (vehicles, furniture, home equipment) until there is a full vaccine rollout, while drivers will be relatively scarce and capacity will keep tightening.
More insights are in the full blog post here
Category: Featured, General Update, Management, News, Transit News