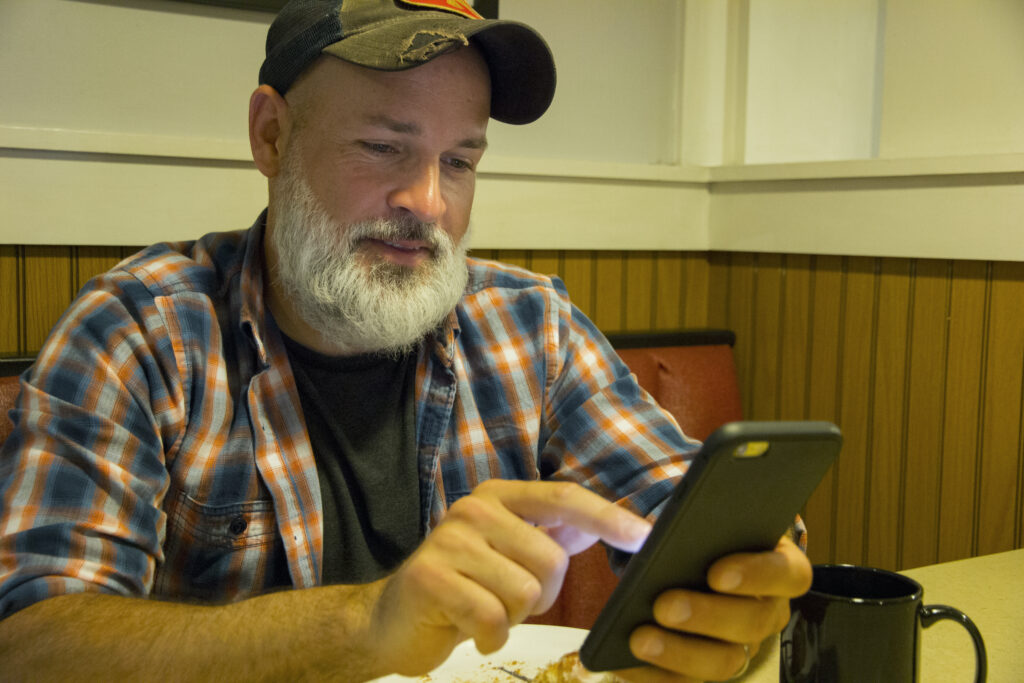 Integration with JOBehaviors helps identify quality candidates faster
DriverReach, the leading Recruiting and Retention Management software, announced an integration with JOBehaviors, a provider of assessment tools and analytics that help identify the best driver candidates.
"The combination of the DriverReach Recruiting and Compliance Management System and the JOBehaviors assessment and analytics solution will make the process of hiring truck drivers more efficient for our mutual customers," said Benton Landers, manager of strategic partnerships at DriverReach. "This integration will speed up the process for trucking company recruiters, and the mobile friendly application will make it easier for drivers to get hired. By integrating the JOBehaviors solution with our system, we're providing a more seamless process that will improve hiring success and driver satisfaction."
The DriverReach integration adds value to the company's recruiting system by incorporating assessment capabilities from JOBehaviors. The process is proven to be valuable in identifying nontraditional candidates, especially in a driver shortage situation.
Offered as a service for DriverReach customers, the JOBehaviors method uses a focused behavioral assessment that takes about ten minutes for a driver to complete. Within seconds, recruiters are presented with a rating for each candidate that allows them to quickly and accurately focus on driver candidates with the highest potential for success at their companies.
"A challenge for many driver recruiters is in having the tools to identify quality candidates instead of people who may meet the minimum qualifications for a job but end up being poor performers," said Mark Tinney, president of JOBehaviors. "With our behavior analytics, DriverReach customers can look beyond standard performance metrics when reviewing candidates to recruit drivers using a predictive measure of their performance potential. With DriverReach choosing to integrate our solution with their Driver Recruiting and Compliance Management System we can help give their customers a competitive edge by being able to hire the most qualified drivers faster."
Category: Accessories, Driver Stuff, Featured, General Update, Management, News, People, Training