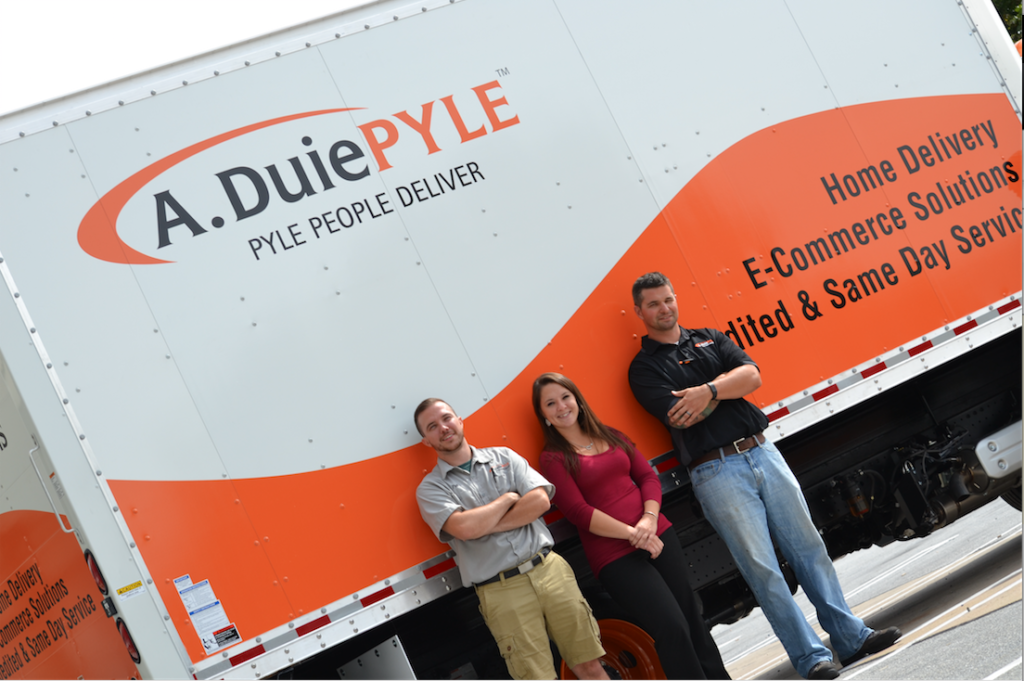 By: Randy Swart, COO at A. Duie Pyle
"As Baby Boomers begin to retire, a new generation of trucking employees will be needed. According to the National Private Trucking Council, the first group of Baby Boomers turned 65 in 2012, and the number of Millennials seeking a career in trucking is growing at a slower rate.
Another issue that's plaguing the industry is the talent retention of Millennials. According to Bersin by Deloitte, 71 percent of Millennials who are likely to leave a company in two years are dissatisfied with how their leadership skills are being developed.
A. Duie Pyle found a solution to this industry-wide issue by developing its Leadership Development Program, a six-month rotational program designed to prepare recent college graduates and internal candidates for a leadership role within the company.
Now in its third year, the program was developed to train future leaders on the company's business – and its culture. A. Duie Pyle is a privately held company that maintains a long-term focus. The company invests in employees that it believes will contribute to the company in the long-haul. A. Duie Pyle's leadership team views the program as an investment in participants' futures and the company's future
Throughout the program, participants are in a rotation to gain experience on the docks, with company drivers, working alongside sales and in pricing and dispatch. At the end of the program, these individuals perform a final presentation to senior leadership on their takeaways from the program and suggestions for future classes.
Following the program, A. Duie Pyle places the new Front Line Leaders at a terminal in which they had expressed interest in and where they will continue learning. Half of the time, the location was not included in the new leader's rotation. The Leadership Development Program is a testament to the company's commitment to investing in its future."
Category: Featured, Management