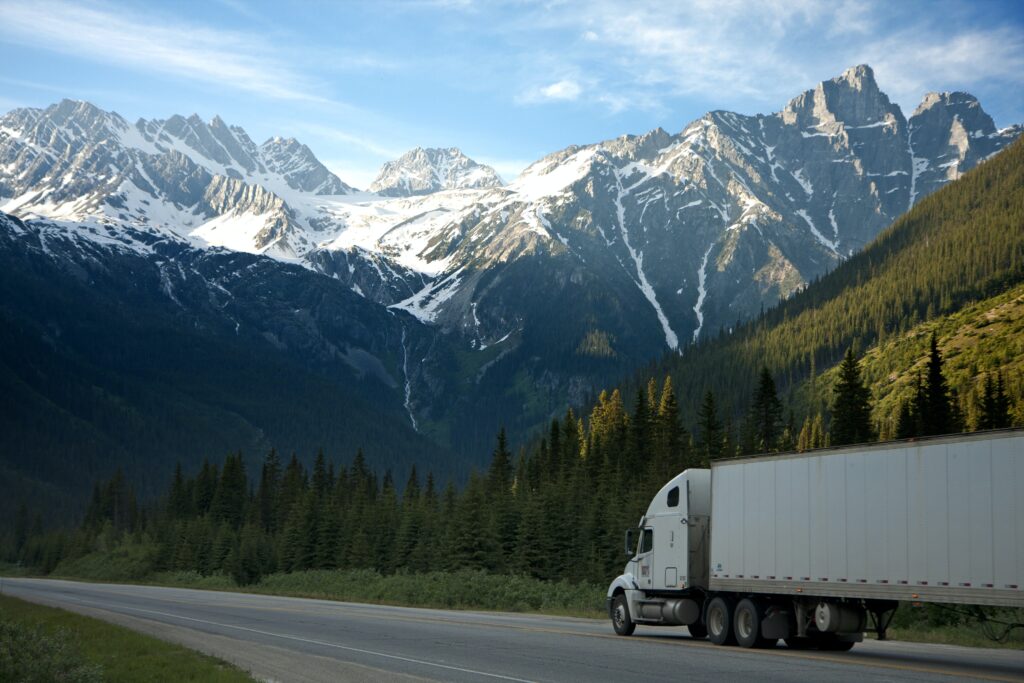 Powerfleet's data insights empower digital transformation and fleet management evolution for Energisa
 Powerfleet, Inc. expands its partnership with Energisa, the fifth largest electricity distribution group in Brazil. Following its successful rollout of Powerfleet's fleet management solution, Energisa will continue improving vehicle fleet operations with Unity, Powerfleet's fleet intelligence platform. The relationship exemplifies the rapid growth and capabilities of Powerfleet throughout Brazil and the broader South American market.
"Safe and economical operations are top fleet priorities at Energisa," said Guilherme Roberto de Oliveira, Fleet Coordinator, Energisa. "Relying on conventional methods, such as safety trainings and conversations, isn't enough. Working with Powerfleet allows us to elevate our safety standards, reduce costs, increase longevity of our vehicles, and help the environment with better fuel consumption."
"Our customers are at the heart of what we do at Powerfleet," said Pablo Porto, General Manager for Brazil and Argentina, Powerfleet. "We strive to give executives and fleet managers peace of mind about the safe and efficient use of their vehicles, as well as providing a true partnership that expands as they grow. Playing a key role in Energisa's digital journey epitomizes this. Unity provides a single source for data intelligence, enabling Energisa to offer efficient services to customers, keep their workforce safe, and reduce operational costs."
To improve driving behavior and safety, Energisa created the 'Conscious Driving Project.' This is based on self-management of driving habits, powered by real-time alerts from Powerfleet. Unity's data insights enable Energisa to analyze driving performance over time to create individual driver scorecards and economy ratings. Powerfleet's fleet management solution instantly notifies drivers of unsafe or uneconomical driving, empowering them to correct their actions.
Additionally, Energisa uses Powerfleet to increase fuel economy through reduction of idling, harsh breaking, and rapid acceleration. Powerfleet's data insights on Energisa's expansive fleet, consisting of more than 5,000 vehicles operating in several states, is pivotal for monitoring for improper use cases and detection of problems in real-time. The result is improved maintenance repair time and costs.
Since implementing Powerfleet, Energisa achieved:
Improved safety standards from proactive monitoring
Fuel savings of R$5.6 million from enhanced fleet performance
An estimated R$2 million saved from reduced idling
Savings of R$1.43 million from longer duration of utility vehicle parts
A 53% reduction in the purchase of injection nozzles via diagnostic trouble code (DTC) data
Category: Connected Fleet News, Driver Stuff, Featured, Fleet Diagnostics & Software, Fleet Tracking, General Update, News, Safety, Tech Talk, Tools, Transit News, Vehicles