For the third consecutive year, transport telematics company EROAD has made a seasonal donation to Truckers Against Trafficking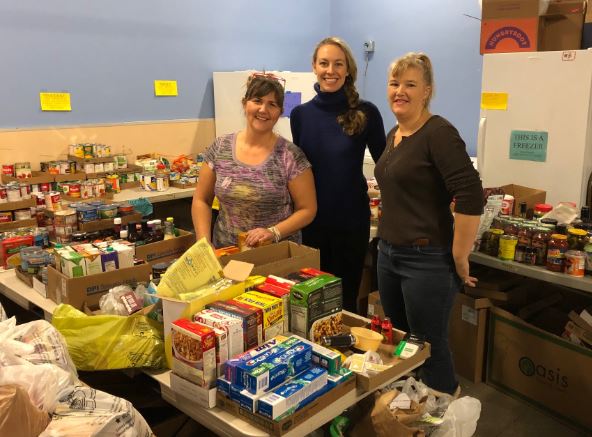 In the United States alone, it is estimated that hundreds of thousands of people have been recruited or stolen from public locations like schools, shopping malls and even online, many to be used in the sex industry. TAT educates and mobilizes the transport industry, as the eyes and ears of the nation's highways, educating and equipping commercial drivers with ways in which they can help to intervene and combat these heinous crimes.
"Over ¾ million commercial drivers have gone through the TAT training, resulting in over 1200 people identified" said Norm Ellis, President of EROAD "Tis the season for giving gifts to those we love and appreciate, and for EROAD, that meant acknowledging the incredible work TAT achieves, enabling commercial drivers to help reduce those lost to human trafficking".
TAT works with agencies and trucking companies, training professional truck drivers to recognize and report signs of human trafficking. Being a non-profit organization, their reach is only limited by their funding.
In addition to supporting this national cause, EROAD has been busy spreading seasonal cheer within the local community surrounding EROAD's North American headquarters. Staff based in Tualatin OR, have been volunteering at the Tualatin Food Pantry, preparing food parcels for local distribution.
Category: Driver Stuff, Featured, General Update, News