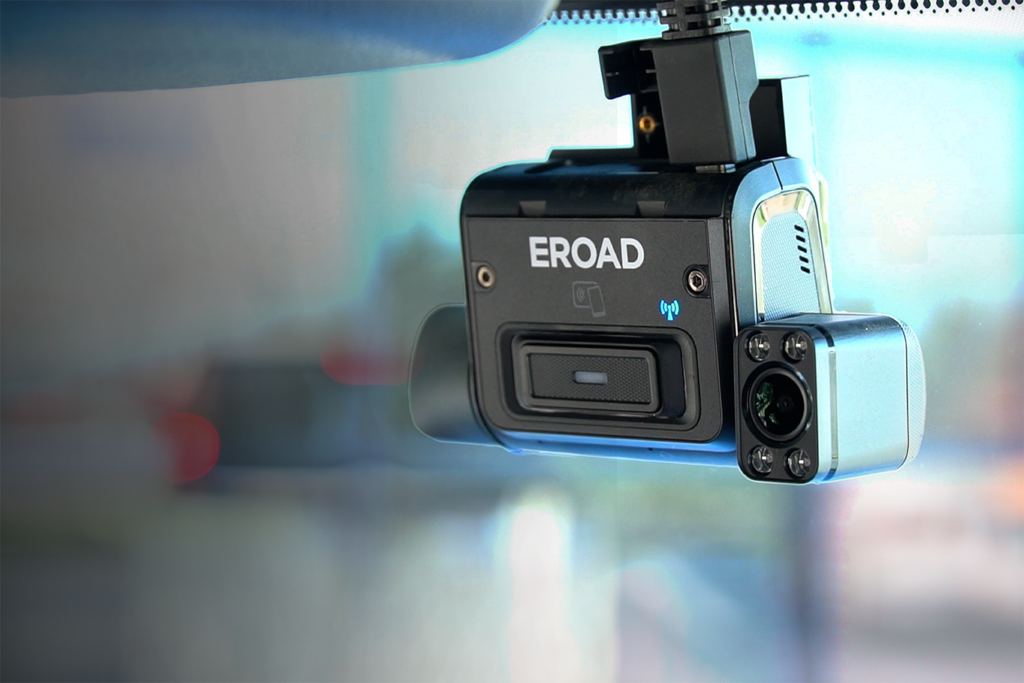 New Features and Functionality Span Clarity Dashcams, Fuel Card Integrations, Route Planning and Advanced Wireless Sensors
EROAD, a global leader in fleet performance management, announced a number of product enhancements designed to help fleet customers improve driver safety, streamline operations, and bolster supply chain visibility. Updates have been made to EROAD's Clarity Dashcam, refrigerated trailer door sensor, and route planner, and new fuel card integrations introduced for easier tax reporting and fuel use analysis.
"At EROAD, we're always working to improve and enhance the technology tools our customers use every day to ensure safe, efficient, and profitable operations," stated Akinyemi "AK" Koyi, Chief Innovation Officer and President North America. "Our Summer 2023 product updates span a variety of operational functions critically important to today's fleet operators."
Recent technology enhancements include, but are not limited to:
New fuel card integrations – Eliminate manual fuel transaction uploads across an entire fleet by automatically integrating fuel usage data directly from fuel card transactions to make it easier to file fuel tax reports and analyze fuel usage within one platform.
EROAD Clarity Dashcam enhancements – Reduce manual work and further streamline reviews to improve drivers' safety, provide greater visibility into coaching opportunities, and easily identify high-risk driving behaviors. Additionally, hyperlapse technology helps expedite incident investigation by allowing reviews of longer video recordings of up to 15 minutes in a fraction of that time.
Truck-centric routing ETA tool – Updated Estimated Time of Arrival (ETA) feature for heavy vehicles to more accurately plan routes based on key characters of fleets, routes, and what's being hauled.
Advanced cold chain sensors – Advanced wireless door sensor connects wirelessly to EROAD's telematic gateway device, CoreHub Xtreme, and is faster to install, easier to maintain, and more affordable than traditional wired sensors.
EROAD fleet management solutions deliver actionable insights to improve performance. The company offers a connected platform, hardware, IoT sensors, and fleet video telematics, combined with specialized mobile apps and a host of partner integrations to enable operational transformation, tax and compliance management, improved safety, and greater sustainability.
"Our focus on continuous innovation reflects our commitment to offer our customers best-in-class technology solutions that evolve with their needs and provide actionable insights to measurably improve fleet operations," added Koyi.
Category: Accessories, Cab, Trailer & Body, Connected Fleet News, Driver Stuff, Equipment, Featured, Fleet Tracking, General Update, News, Products, Safety, Tech Talk