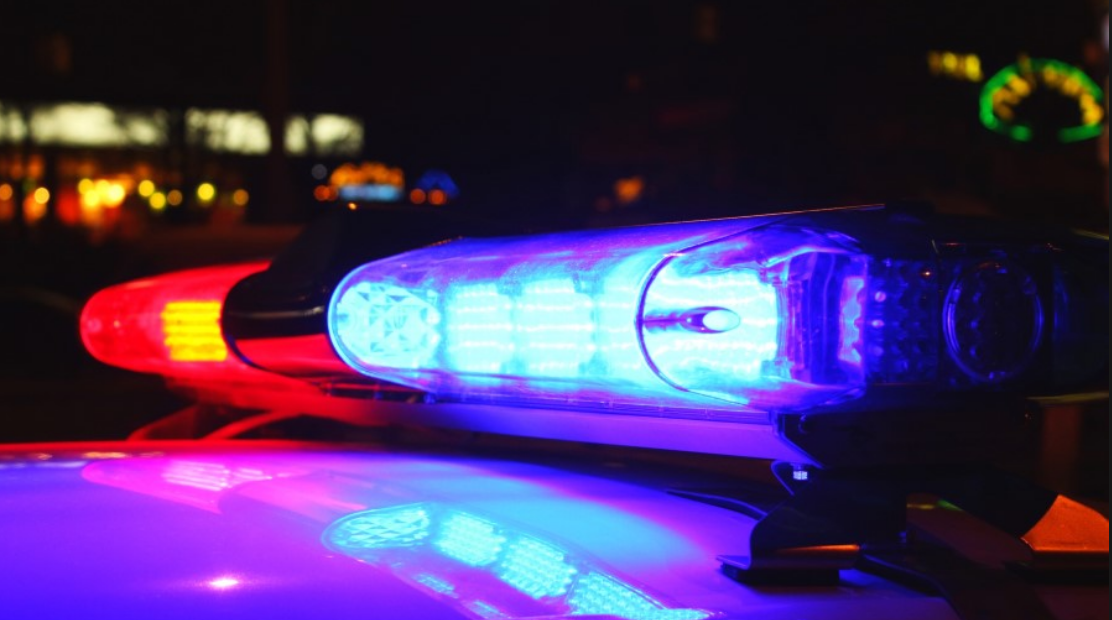 by Sherry Calkins, Associate VP, Strategic Partners, Geotab Inc.
In 2016, more than 37,000 people in the U.S. were killed as a result of vehicle crashes. These statistics show that safety must stay at the top of the fleet industry's agenda.
Geotab, a leading telematics provider, analyzed patterns in fleet accident data based on data derived at aggregate from more than 1 million commercial vehicles in Geotab's data environment. The analysis revealed interesting findings about speed and fleet vehicle accidents:
71% of accidents occurred within the first 10 minutes of the maximum speed.
51% of accidents occurred below 40 mph in city driving conditions.
32% of vehicles had a maximum speed above 70 mph during their trip in which an accident occurred.
These results, published in Geotab's blog, underline the need for continuing action on road safety from the fleet industry and how data collected through vehicle telematics can provide deeper insight into fleet safety.
Technology Solutions for Driver Safety
Telematics technology can help fleets manage and promote driver safety by objectively measuring driver behavior, examining analytics and sharing data. For example, here are three telematics solutions that can help reduce the risk of accidents:
Driver Scorecards — Using driver behavior to create rankings of safe versus risky driving habits, a driver scorecard can give managers a view of which drivers deserve recognition and which drivers may need additional training or reminders.
In-Vehicle Feedback — As an add-on to a Geotab device, Geotab GO TALK provides drivers with in-vehicle feedback based on their real-time driving patterns. For example, reminding drivers to wear seat belt, reduce their speed or follow other custom rules set by management.
Crash Avoidance Technology — Crash avoidance technology in conjunction with telematics provides drivers with lane departure warnings, forward collision alerts and more.
Take a proactive approach to safety with telematics and view the impact on your fleet's safety numbers.
Category: Featured, General Update, News