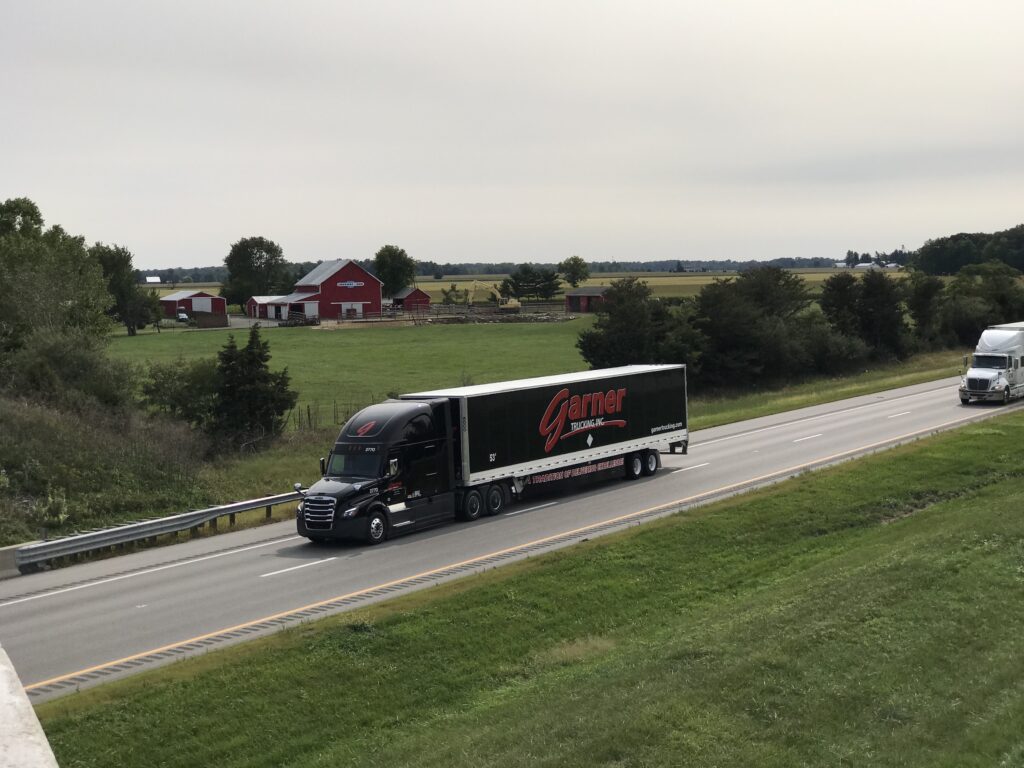 Truckload carrier provides a new program for choosing healthier lifestyles company wide and free of charge
Rolling Strong, the provider of health and wellness programs for transportation companies and their drivers, as well as owner-operators, announced that Garner Trucking is introducing its proven wellness program company wide. The Rolling Strong app is being provided at no cost to 120 Garner Trucking employees, including 90 drivers.
"Rolling Strong's program was very attractive to us because it puts health and wellness front and center for our employees," said Sherri Garner Brumbaugh, president/CEO/owner of Garner Trucking. "Its driver centric and focused approach on how to fit in health and wellness on the road is especially valuable, and we believe it will foster communication with drivers that can help us maintain our lower than average turnover rate. Rolling Strong lets everyone at Garner Trucking find healthy lifestyle choices that work best for them."
Garner Trucking became familiar with Rolling Strong through health challenges the company developed for American Trucking Associations and the Women In Trucking Association. Over the past several months the Garner Wellness Committee, which promotes healthy lifestyles through a variety of programs, became more familiar with Rolling Strong. With the committee's recommendation, backed by executive level support, the decision was made to provide the health and wellness app free of charge. Supported by educational materials provided by Rolling Strong, Garner is making the program available to all employees.
Headquartered in Findlay, Ohio, Garner Trucking is a dry truckload asset based carrier. The 60 year old family owned and operated carrier is a trusted provider of regional and medium haul services in lanes across Ohio and several other states. The company also offers core carrier, dedicated and trailer spotting services, cartage trailers for short and local hauls, and logistics management.
"Rolling Strong applauds Garner Trucking for the decision to bring our health and wellness app to its employees," said Stephen Kane, president of Rolling Strong. "Every new healthy habit that participants adopt by using the program will benefit them, their families and the company."
Category: Driver Stuff, Featured, General Update, Management, News, Safety