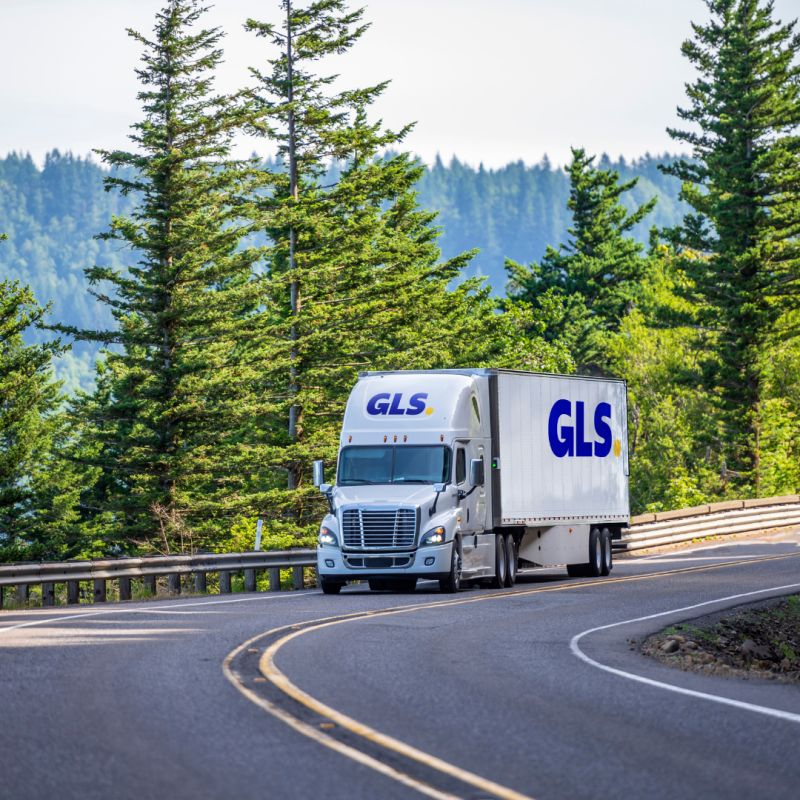 Global shipping leader is improving shipment visibility and making more informed scheduling decisions with DDC Sync
Global shipping leader, General Logistics Systems (GLS), says it will be providing all drivers with DDC Sync mobile optical character recognition (OCR) technology to instantly capture bill of lading (BOL) data in the cab of the truck. The intuitive data capture system is provided by DDC FPO, a leading global provider of front and back-office outsourcing services for the transportation and logistics industries.
"Having instant shipment data with DDC Sync allows us to make better advanced scheduling decisions, often resulting in cutting hours out of our linehaul schedule," said Joe Bartone, COO of GLS-US. "We are continually looking for innovative solutions so we can provide our customers with the highest quality service. Capturing BOL information with DDC Sync the minute it's in the drivers' hands is a clear example of an innovative tool that is not only good for us but for our customers as well."
Unlike other BOL data capture products that simply take an image of the freight bill, which then needs to be scanned or entered manually for recordkeeping, DDC Sync is a native Android app that transmits the data to the carrier's terminal immediately. By allowing for better route, load, and workforce decision-making with DDC Sync, GLS will no longer need to wait until the driver arrives at the destination to get important shipment information. Additionally, the real-time visibility in DDC Sync equips carriers with streamlined logistics planning capabilities while also expediting accounts receivables processing.
In addition to providing smart, mobile OCR for freight data, DDC Sync can be used for:
● Direct driver-to-terminal communication
● Driver incident logging
● GPS tracking for more efficient routing and forecasting
● Real-time visibility and instant alerts
● BOL inventory management for timely payment authorizations
● Secure company news feeds
● Gamification and rewards programs
"Our carrier partners asked us to create a product that would solve their BOL image quality issues, provide immediate visibility to shipment data, and communicate with their drivers in order to provide their customers with best-in-class transportation service," said Chad Crotty, vice president of sales for DDC FPO. "DDC Sync is the resulting product and we're happy an innovative leader and partner like GLS is realizing its benefits."
Category: Connected Fleet News, Driver Stuff, Featured, Fleet Diagnostics & Software, Fleet Tracking, General Update, News, Tech Talk