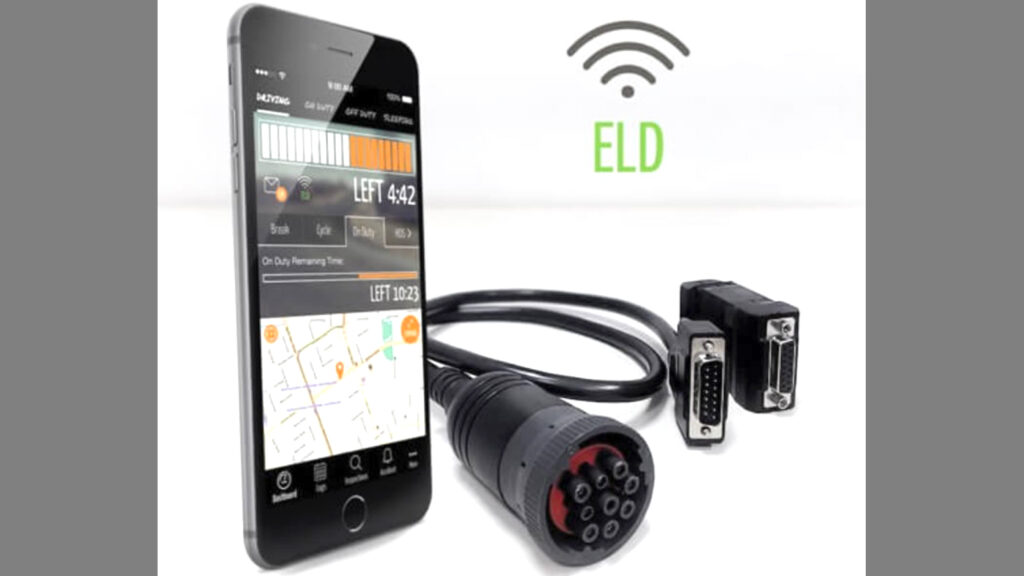 Location Data Services Play Key Role in Meeting Increased Demand for Shipment Visibility
Gorilla Safety, a provider of an innovative, proprietary and patented fleet and safety management solution, announced today the Company has aligned with project44, the world's leading advanced visibility platform for shippers and logistic service providers (LSPs), to allow Gorilla Safety's customers to meet the increasing demand for shipment visibility.
Gorilla Safety has partnered with project44 to enable a quick, easy and secure way for truckload carriers to share real-time freight location with shippers and LSPs. The integration seamlessly connects data gathered through Gorilla Safety's premier Electronic Logging Device (ELD) solution into project44's Advanced Visibility PlatformTM. This optional, complimentary feature provided by Gorilla Fleet allows carriers to use their existing ELD devices to satisfy the ever-increasing demand for shipment visibility and significantly reduce — or possibly even eliminate — the need for check calls to locate shipments.
"We are continually finding ways to enhance our fleet management solution and improve the user experience to ensure we continually bring our customers seamless and efficient ways to effectively manage their fleets. Our customers will dramatically benefit from project44's business intelligence, and allowing for location data sharing of loads to shippers will reap greater efficiencies. We are confident this enhancement to our offering will prove beneficial to Gorilla Safety's shipping and logistics users," noted Mark Walton, Gorilla Safety co-founder and chief executive officer.
project44's Vice President of Global Carrier and Network Partnerships T.J. Schaefer, PhD., added: "In today's on-demand world, global enterprises need flexibility, predictability and visibility, which can only be achieved through instant access to reliable data and an extensive network of global transportation carriers. Our integration with Gorilla Safety increases the already extensive reach of project44's network, while providing a frictionless option for carriers to share high-fidelity data directly with their customers utilizing equipment they already have onboard."
Category: Accessories, Connected Fleet News, Driver Stuff, Featured, Fleet Tracking, General Update, News, Safety, Tech Talk