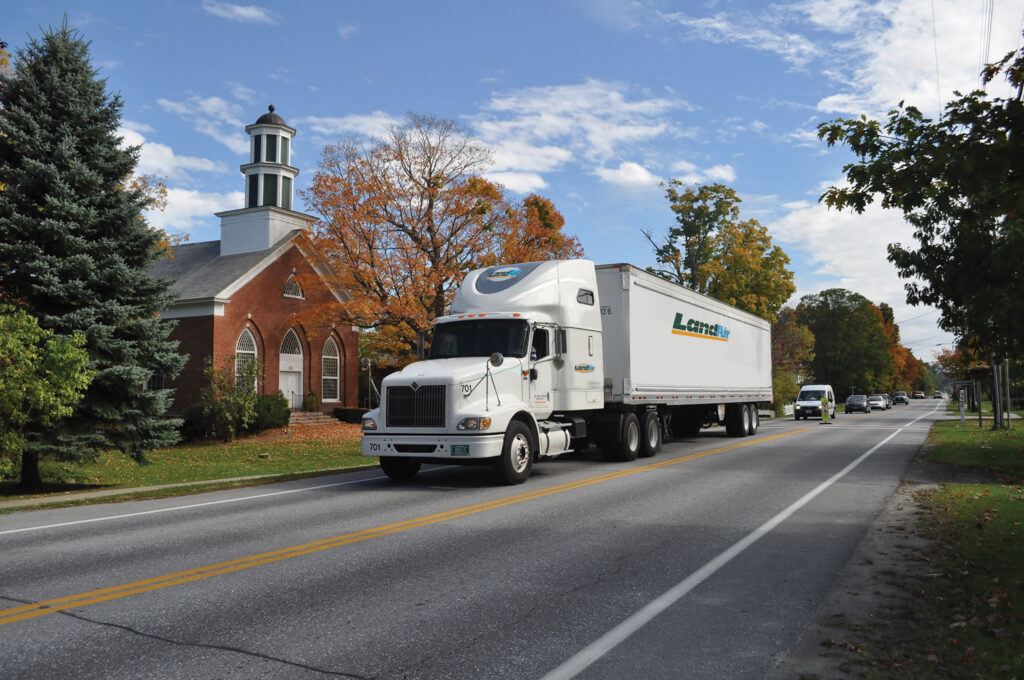 LTL carrier renews its agreement with CLI and upgrades its FACTS software to support employees and bring a higher level of quality service to customers
Carrier Logistics Inc. (CLI), veteran providers of freight management software for Less-Than-Truckload (LTL) fleets, announced that LandAir, the single largest privately held LTL carrier in New England, is furthering its long standing investment in CLI technology by upgrading and renewing its Service Level Agreement and implementing new software modules and integrated solutions.
"LandAir, one of our oldest and most loyal customers, has been a Carrier Logistics partner for more than 20 years," said Ben Wiesen, president of CLI. "We are pleased that the premier LTL carrier in the northeast has chosen to renew their agreement with us, and to continue using and upgrading our software to support their employees and bring a higher level of quality service to their customers and the transportation and logistics marketplace."
New capabilities offered by CLI that LandAir is adopting include a FACTS software hosted system. The world class service delivers a robust, private and secure cloud option that is fully managed and monitored. The hosted system option reduces the capital investment for hardware and infrastructure, makes upgrades easier and includes 24/7/365 support.
LandAir is also deploying CLI's FACTSmap digital dispatch and planning module, a highly sophisticated easy-to-use map-based tool designed to optimize P&D planning and dispatching. Additionally, CLI will upgrade LandAir's EDI and API capabilities, providing their customers with real time data connectivity
LandAir is the single largest privately held LTL carrier in New England. The company offers a variety of comprehensive services to provide logistical solutions for transportation needs, including Direct Next Day LTL service throughout New England and New York State.
Carrier Logistics FACTS™ is the premier solution for meeting the unique transportation and freight management needs of asset-based LTL carriers and the last mile industry. FACTS includes online customer shipping tools, dispatch and driver management, a superior rate engine, cross dock management, and a full back-office suite that give transportation professionals the tools they need to operate cost-effectively while providing improved freight visibility to their customers.
Category: Cab, Trailer & Body New, Equipment, Featured, General Update, Management, News, Vehicles