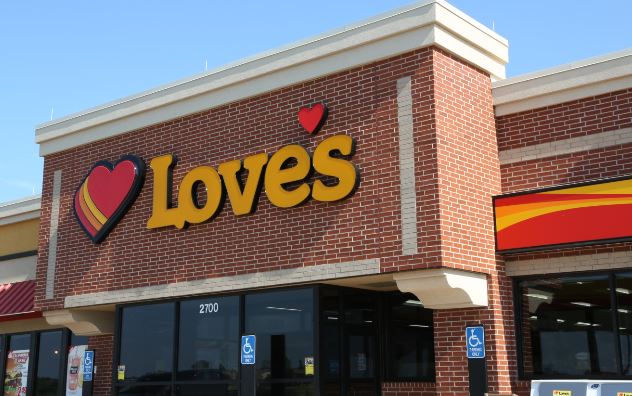 75 truck parking spaces, 50 jobs added
Love's Travel Stops & Country Stores, the nation's industry-leading travel stop network, is now serving customers in Topeka, Kansas, thanks to a travel stop that opened Thursday. The Topeka store, located off Highway 75, adds 50 jobs and 75 truck and 46 car parking spaces to Shawnee County.
"We're excited to now be serving customers at our 26th location in Kansas," said Tom Love, founder and executive chairman of Love's. "We know that there's a shortage of parking for professional drivers in this corridor, so we're happy to add to the number of spaces available."
In honor of the grand opening, Love's will host a ribbon cutting ceremony and donate $2,000, split between the Sunflower Soccer Association and the Boys & Girls Club of Topeka.
Category: Driver Stuff, Featured, Fuel & Oil, General Update, News