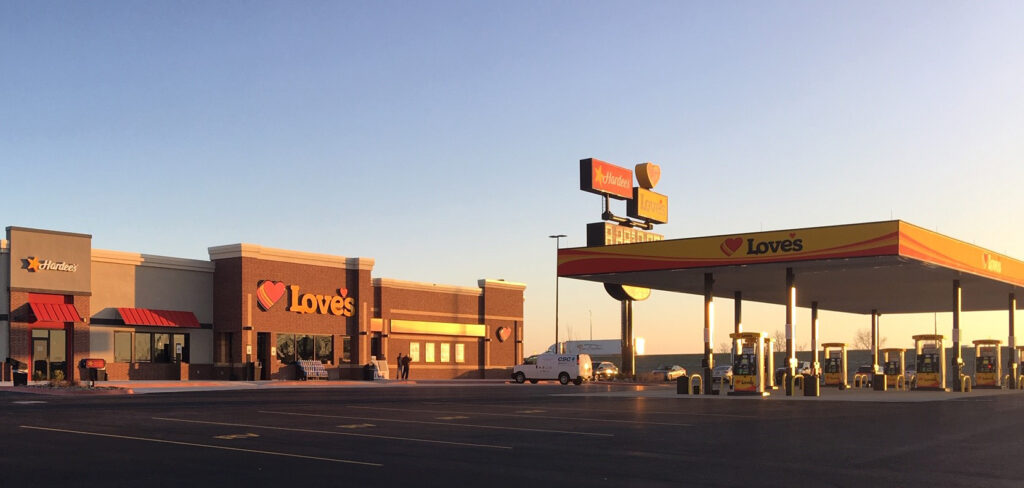 Opening adds 70 jobs, 85 truck parking spaces to Douglas County
Love's Travel Stops is now serving customers in Tuscola, Illinois, thanks to a truck stop that opened Thursday. The Tuscola store, located off Interstate 57, adds 70 jobs and 85 truck parking spaces to Douglas County.
"We're excited to open our 24th location in Illinois, and join the Douglas community," said Tom Love, founder and executive chairman of Love's. "Professional truck drivers and four-wheel customers can stop in to quickly and safely purchase the amenities and services they want and expect from Love's like fresh food and coffee, clean restrooms and Mobile to Go products."
In honor of the grand opening, Love's will host a ribbon cutting ceremony and donate $2,000 to the Douglas County Health Department. The money will go to the Summer Meals Program for the Douglas County School District.
Category: Driver Stuff, Featured, Fuel & Oil, General Update, News