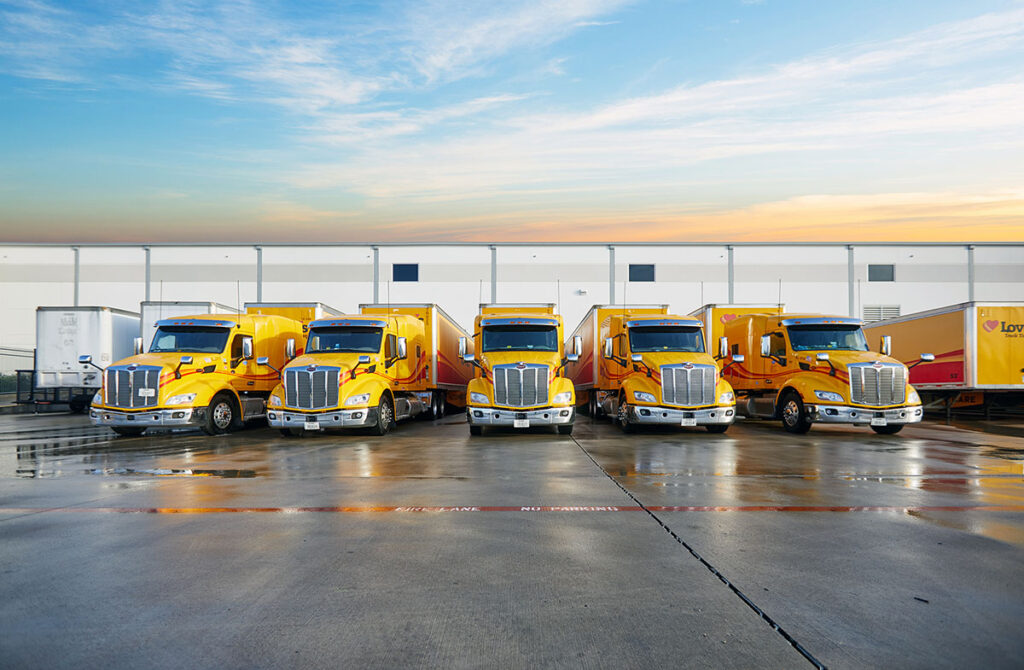 Plant is also a distribution center allowing direct point of sale to customers
Fleet owners and professional truck drivers now have greater access to the most extensive tire retread program in the industry after Love's Travel Stops & Country Stores, the nation's industry-leading travel stop network, opened a retread plant and distribution center in Laredo, Texas. The plant is the fifth retread plant opened by Love's.
"The strong demand for our retread product, new tires and related services is driving us to open additional production and distribution facilities to service and supply our valued fleet customers," said Steve Phillips, director of tire sales & plant operations. "The new facility in Laredo adds greater coverage to an important market area, providing our services on-site, at fleet terminals and over the road through our network of stops."
The Love's retread process encompasses the most comprehensive casing inspection regimen in the industry in conjunction with the latest technology and a rigorous manufacturing process to ensure a reliable and consistent product. This quality retread product is complemented by an innovative and transparent casing repair program, premium casings consistent with the fleet's specifications and a customized reconditioning/mounted wheel program all designed to meet the unique needs of fleet customers.
Love's retread warranty combines quality and safety by covering retreads, casings and any repairs for the full life of the retread. This is the most extensive warranty available in the industry and is redeemable at any Love's Truck Tire Care and Speedco locations across the country.
Category: Featured, Fleet Maintenance, General Update, News, Wheels & Tires