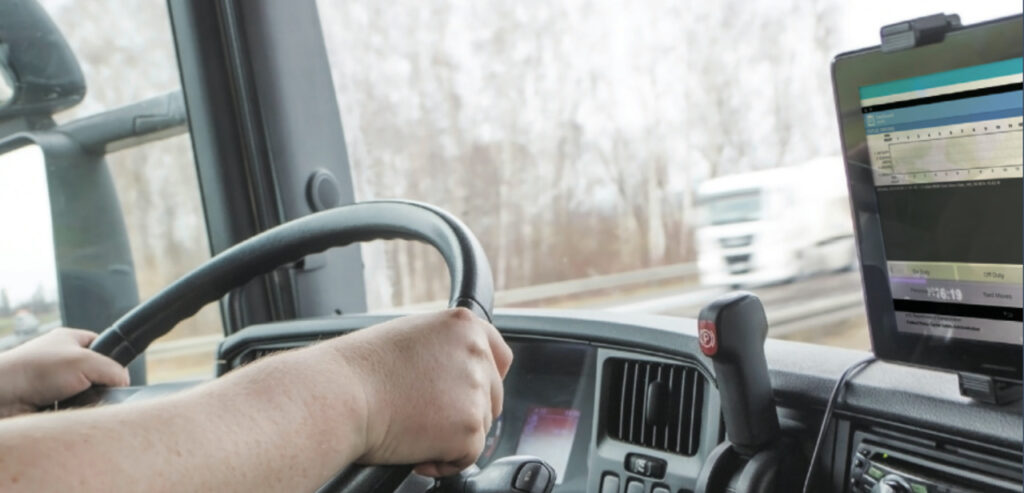 Of those already equipped with ELDs, many aren't leveraging data for safety and efficiency gains
MiX Telematics provider of fleet and asset management solutions, announced today the results of a comprehensive study it conducted with Bobit Research Services on ELD compliance and use by U.S. trucking fleets.
The main objective of this research was to better understand aspects of ELD compliance within U.S. fleets and how the data collected by ELD solutions are being utilized. Some of the topics mentioned in the survey include ELD implementation, progress on meeting the ELD mandate deadline, the types of data being collected through ELD solutions, how that data is being used, and potential return on investment on ELD investments.
Key results
Three-fourths of companies surveyed have already implemented an ELD solution in compliance with the ELD mandate. Among those who have implemented:
Four-fifths consider their ELD solution to be full-featured, offering compliance alongside many other features. The balance consider their ELDs to be entry-level, compliance-only tools.
One-fourth of companies surveyed have not implemented an ELD solution.

Among the 12% (1 in 8) who have not yet implemented, three-fourths plan to do so by December 2019.
The remaining 13% who have not implemented are not subject to the ELD mandate.
As expected, nearly all fleet professionals who were collecting data were using their ELD solution to collect HOS (Hours of Service) data. Fewer focused on data relating to vehicle location, vehicle mileage and vehicle speed statistics – all are extremely valuable to fleets focused on safety and efficiency gains.
When asked if they expected to achieve positive ROI on their ELD investments this year, 59 percent of those using full-featured ELDs said yes, while only 37 percent of those using entry-level tools said yes.
"We are encouraged that most fleets have implemented an ELD solution and many are using the data they are collecting for things other than HOS compliance," said Adam Bruttell, Vice President of Sales and Marketing, North America, MiX Telematics. "However, the fact that one in eight fleets are still not ELD compliant and many are not collecting and leveraging ELD data on aspects such as safe driving and fuel economy tells us there is still a lot of work to do. Improved driver safety and fuel economy are significant benefits of using ELDs. Done right, close to 100 percent of full-featured solutions should achieve ROI. The relatively low expectations seen in the survey demonstrate that fleets can and should do more to leverage the data they are collecting. That's why MiX works closely with its customers to ensure they are getting the most out of their ELD investments."
Previous research conducted by MiX Telematics has found that the ROI for a typical 100-vehicle fleet can be $134 per vehicle/per month after taking into account the ELD investment. The gains are from compliance, safety and efficiency (for instance, savings on fuel, maintenance, insurance, crash avoidance and fine avoidance).
Category: Connected Fleet News, Driver Stuff, Featured, Fleet Tracking, General Update, News, Safety