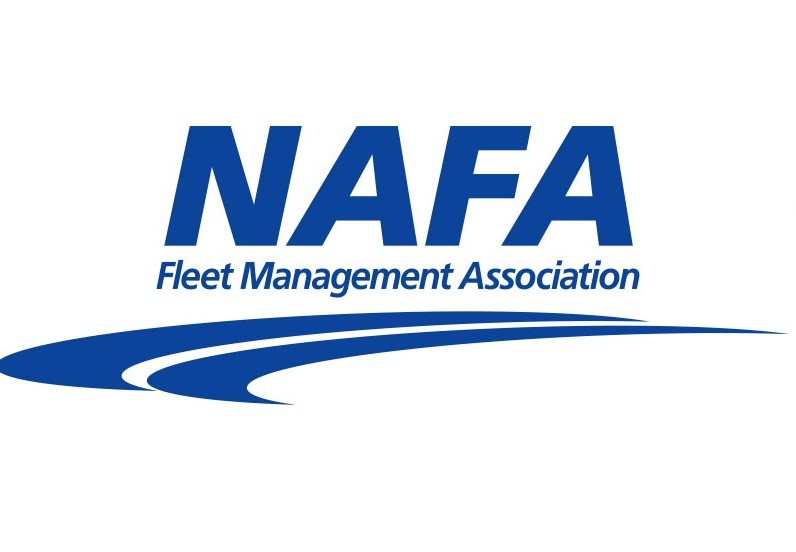 Event is Crash Course in Aligning Fleets with DOT Compliance, Safety, Accountability Measurement System
NAFA Fleet Management Association (NAFA), the vehicle fleet industry's largest membership association, is launching the NAFA DOT Compliance Forum, a fleet and mobility industry seminar helping professionals comply with U.S. Department of Transportation (DOT) guidelines.
This half-day, intensive workshop on October 23, 2019, will include representatives from the DOT, Federal Motor Carrier Safety Administration (FMCSA), and National Highway Traffic Safety Administration (NHTSA), as well as other fleet experts. Sessions will include:
Electronic Logging Devices and Hours of Service – the FMCSA will soon announce revisions to the Hours of Service (HOS) regulations, and after December 16, 2019, all motor carriers and drivers subject to the electronic logging device (ELD) rule will be required to use ELDs to record hours-of-service data.
DOT Compliance – since 2010, the number of DOT audits has increased, due in part to its implementation of the Compliance, Safety, Accountability measurement system, which compiles data from all roadside inspections and weigh stations
Marijuana on the Road – what legalization means for fleets
DOT Guidance on Autonomous Vehicles – featuring an outlook and opportunities for new advancements
Cybersecurity – Determining if your fleet is secure from hacking, and elements to include in your assessment and incident response
NAFA's DOT Compliance Forum will be held at the Victor Building in Washington, D.C., on Wednesday, October 23, 2019, 12:30 p.m.-5:00 p.m. It will provide attendees with up-to-the-minute guidance on how to configure fleets to meet the DOT's Compliance, Safety Accountability measurement system.
"The DOT won't accept ignorance as an excuse. DOT regulations continually evolve, and these resources can help reduce the chances fleets won't be fined, audited, or worse," said Bill Schankel, CAE, Interim CEO of NAFA. "By bringing needed governmental and fleet resources together to provide this education, the industry will become stronger in its DOT compliance knowledge."
The event will be moderated by NAFA's long-time U.S. Legislative Council Pat O'Connor. "DOT compliance affects you if you operate any vehicle over 10,000 pounds, so the impact on fleet is significant," he noted. "The legal and reputational impacts on non-compliant fleets can be vast, therefore the preparation we're offering in the NAFA DOT Compliance Forum will be a very effective crash course in being prepared."
Click here to register for NAFA's DOT Compliance Forum on October 23, 2019.
Category: Connected Fleet News, Driver Stuff, Featured, General Update, Management, News