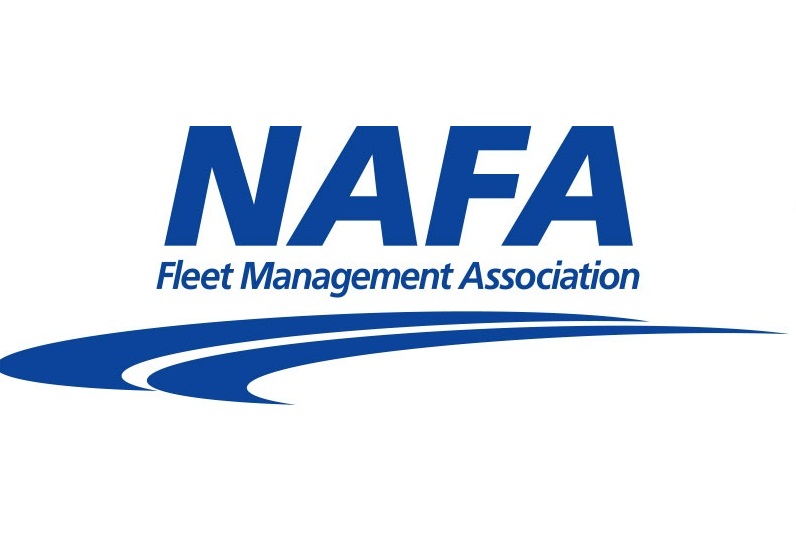 Recorded at NAFA's 2019 Institute & Expo, Top Experts Instruct on These Key Industry Needs
NAFA Fleet Management Association (NAFA), the vehicle fleet industry's largest membership association, debuts three video training packages addressing today's top fleet industry needs, and developed to quickly build success for both fleet managers and industry suppliers:
• Advancing Into Mobility – Helping professionals begin their own mobility revolution, this four-video series reveals the ways that transforming to a "mobility management" strategy from purely "fleet management" will save fleets time and money, while increasing productivity and performance. The videos are presented by experts from NAVYA, Wunder Mobility, Black & Veatch, NEXT Future Transportation, DRONAMICS, Ridecell, and more.
• Selling into Fleet – Developed by fleet industry suppliers for fellow suppliers, this six-video package provides solutions specific to sales challenges fleet services/products providers face daily. The series is presented by more than a dozen fleet sales pros including experts at Geotab, General Motors/OnStar, Mercury Associates, Wheels, Matrix Consulting Group, and more.
• The Best of I&E 2019 – This package provides new fleet strategies, ideas to improve your bottom line, and latest trends in fleet and mobility. Recorded at some of the most popular sessions at NAFA's 2019 Institute & Expo, this five-video bundle offers ideas, tips, best practices, and guidance for moving fleet and mobility professionals forward. Presenters include fleet experts from Syneos Health, Agile Fleet, Iowa State University, Zipcar, State of Michigan, Booster Fuels, and more.
Category: Driver Stuff, Featured, General Update, News, Training