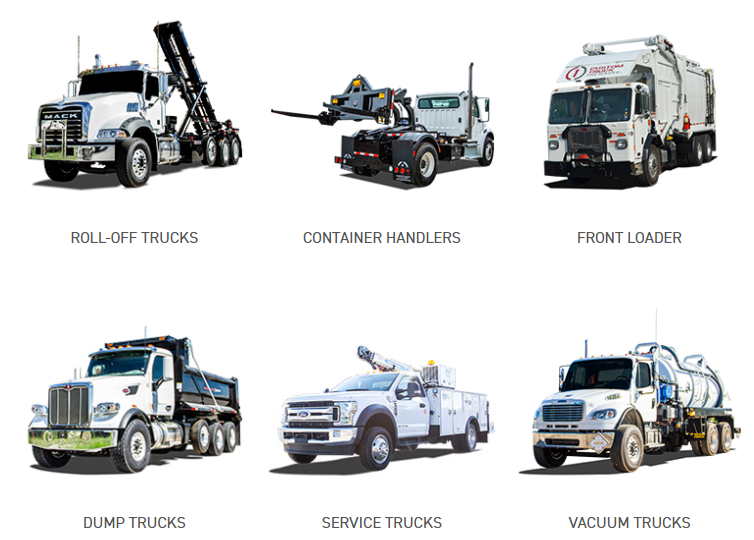 Federated Hermes Kaufmann Funds, Wells and Clearbridge among the lead investors in the private placement of common stock
Nesco Holdings has entered into an agreement with a group of investors (the "Investors"), for the private placement of $140 million of common stock to finance in part the previously announced acquisition of Custom Truck One Source ("Custom Truck").
The Investors have committed to purchase 28 million shares of the Company's common stock at a price of $5.00 per share upon closing of the transaction. This private placement is expected to replace the need for Platinum Equity's backstop, which represented $100 million of the over $850 million of equity that Platinum Equity has committed in connection with the transaction.
"This significant investment from a diverse group of high-quality institutional investors underscores the value creation inherent in the transformational combination of these two companies," said Mark Ein, Chairman & CEO of Capitol Investment and Vice Chairman of Nesco. "Due to the strong interest in the offering from both current shareholders and new ones that enable us to expand our investor base, we chose to increase the size of the offering from the $100 million that we initially sought in this round."
"This investment, combined with Platinum Equity's investment, helps to solidify our new capital structure and is expected to improve the financial flexibility of the combined company," said Josh Boone, Chief Financial Officer of Nesco. "We continue to be excited about the transformational combination with Custom Truck and this equity raise is an important milestone on a path to a successful closing."
Category: Cab, Trailer & Body, Cab, Trailer & Body New, Equipment, Featured, General Update, Management, News, Products, Vehicles