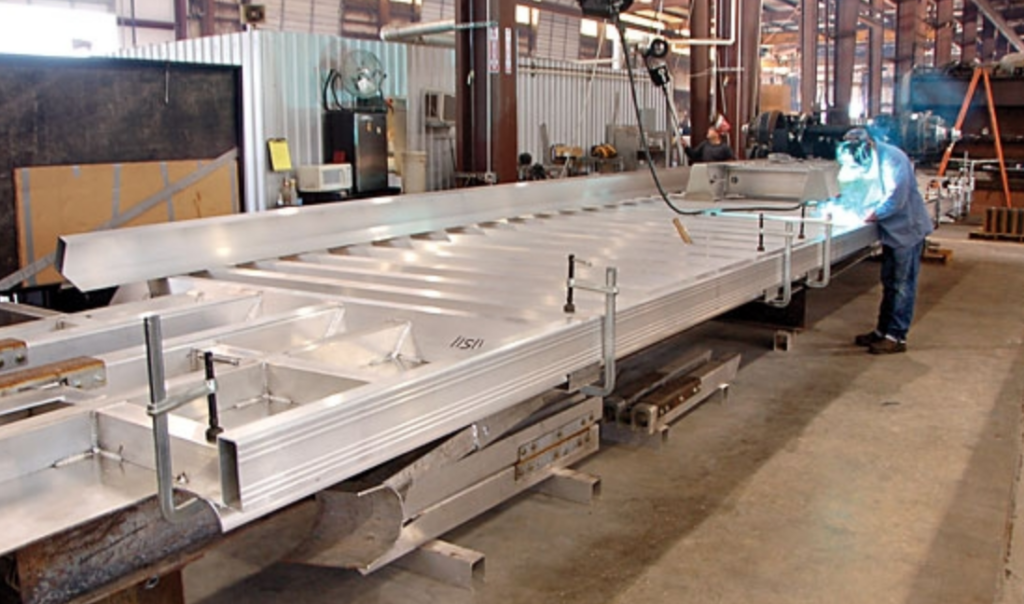 US trailer order volume slid sequentially for the second month in a row, but it's all relative when one considers that more than 45,000 net orders were posted in November, according to ACT Research.
The compan's report explains that November was the fifth highest net order month in industry history, following September's all-time record and October's second-best in history.
"Seasonals call for a small sequential net order gain to close the year, but several factors make that a challenge," said Frank Maly, Director–CV Transportation Analysis and Research at ACT Research. He continued, "With the last three months all ranking in the top five all-time, how likely are fleets to continue to increase commitments that currently stretch into fall 2019? Several factors, including softening freight rates, some interest-rate driven uncertainty, and the continuing potential of tariff wars, cloud the economic horizon."
Additionally, Maly said, "It is important to remember that year-to-date volume already ranks 2018 as the highest net order year in history, with one month remaining. The orderboard is just above twice the level of this point last year, and eight of ten trailer categories are in the black y/y, with dry vans, reefers, heavy lowbeds, and liquid tanks all posting triple-digit percentage improvement."
ACT Research is recognized as the leading publisher of commercial vehicle truck, trailer, and bus industry data, market analysis and forecasting services for the North American and China markets. ACT's analytical services are used by all major North American truck and trailer manufacturers and their suppliers, as well as banking and investment companies. More information can be found at www.actresearch.net.
For more information about ACT's State of the Industry: US Trailer Report, go to http://www.actresearch.net/services/publications/state-of-the-industry-u-s-trailers/.
ACT's 60th seminar is scheduled for March 25-27, 2019, and will feature a trucker/fleet panel, as well as discussions on near-term demand of commercial vehicles and the impacts of emerging technologies on change in the North American commercial vehicle industry. Information on the seminar can be found at http://www.actresearch.net/services/conferences/.
Category: Cab, Trailer & Body New, Featured, General Update, News